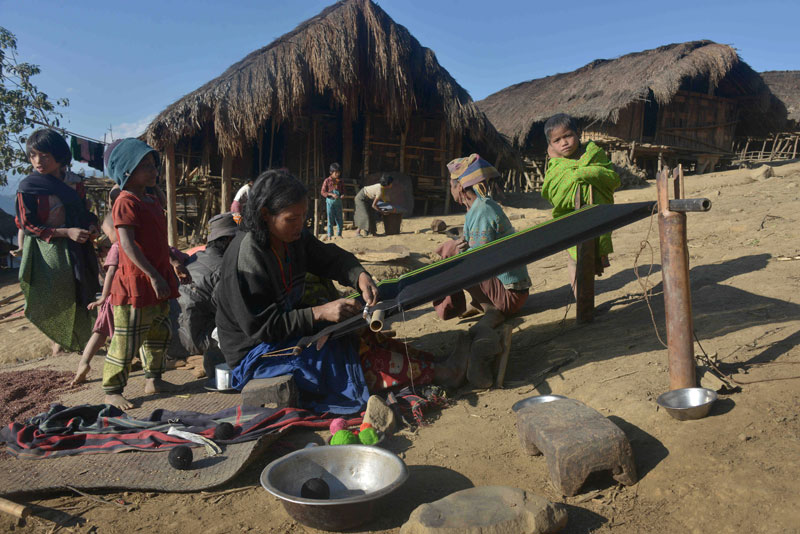 Seasonal influenza has killed seven and infected almost all in some villages in Nanyun Township, Naga self-administered Zone.
Sagaing legislative assembly legislator from Nanyun constituency Seinn Maung told Mizzima that they could confirm seven people died of up to September 9 after almost all villagers in this area were infected with the seasonal disease from August 15.
"Doctors said this was seasonal flu. The sufferers suffered severely. I felt very sorry after seeing them," Seinn Maung told Mizzima.
This legislator from Nanyun Township said that there were over 600 people in Shan Hai village and they had grave concerns over the situation in this village as they saw villagers were suffering from coughing and high fever.