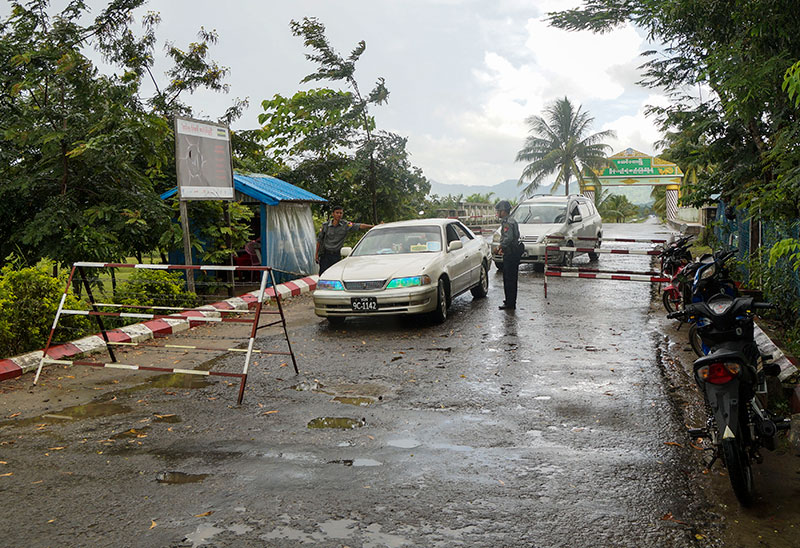 One of the six suspects arrested in an area clearance operation made by Myanmar Army columns on 14 October died on the way to hospital three days later, state media reported on 27 October.
The death sparked an official investigation as well as numerous discussions on social media.
According to investigators, six people suspected in the attacks of 9 October on border police outposts were arrested in Ridar village of Maungdaw Township on 14 October.
One suspect grabbed a firearm from a soldier and was subdued. He lost consciousness as a result and he died on the way to hospital the report said.