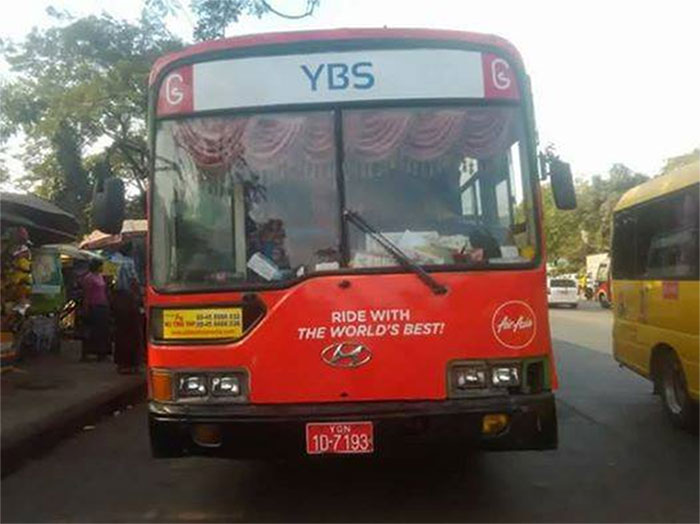 Two bus conductors were arrested and handed over to Insein Police Station for committing physical assault against a female passenger at Sawbwagyigon bus-stop in Yangon, Yangon Region MP (Insein Township) Wai Phyo Han told Mizzima.
The bus conductors from Yangon Bus Service bus-line No.6 committed the physical assault yesterday morning.
"We have instructed [relevant officials] to take strong punitive action against the bus conductors who cannot adapt to the new system. One [of the two bus conductors] punched the woman. Another bus conductor tried to attack us by using a wheel chock," said the MP Wai Phyo Han, who was there at that time.
The two bus conductors were caught by police, traffic police, regional MPs and citizens, and handed over to Insein Police Station.