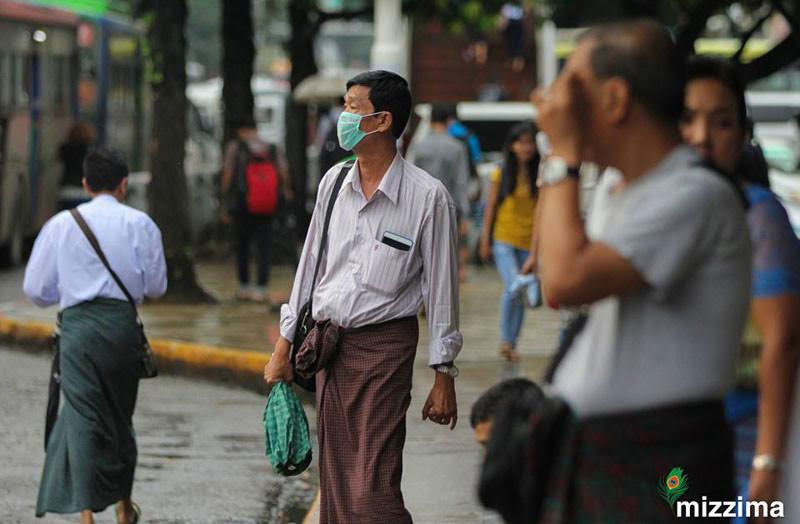 With two more deaths from H1N1 influenza yesterday, the death toll has reached 12 or 5.6 percent of those who have been confirmed to have the virus, state media reported quoting the Ministry of Health and Sports.
Two patients receiving treatment for the seasonal influenza A H1N1 positive died yesterday after being admitted to Yankin Children's Hospital and Waibargi Hospital on 28th July, said a statement released by the Ministry of Health and Sports.
The statement said that more than 210 patients are receiving treatment for the severe acute respiratory infection at hospitals nationwide, of them 62 are contracted with swine flu.