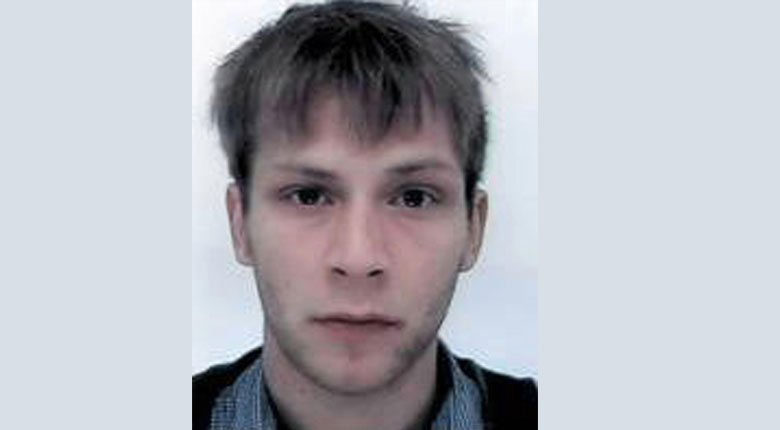 The UK has been accused of failing in its judicial obligations after refusing to extradite a Briton wanted in Myanmar on suspicion of murdering a friend and colleague in his Yangon apartment, Britain's the Guardian newspaper reported on 28 June.
The Home Office said it declined to extradite Harris Binotti, a Scottish teacher, because of the lack of an extradition treaty, adding that such a move would breach its human rights obligations.
Binotti, 27, is wanted in Myanmar on suspicion of murdering his fellow British national Gary Ferguson, 47, in 2016. He remains at large, with reports that he may be in Scotland.
According to the report, after Myanmar filed its extradition request last year, Amnesty International reportedly urged the British government to deny it on the grounds that Myanmar still has the death penalty.
The website deathpenaltyworldwide.org reported that the last known execution in Myanmar was in 1988, and Amnesty International classes Myanmar as 'Countries Abolitionist in Practice.'