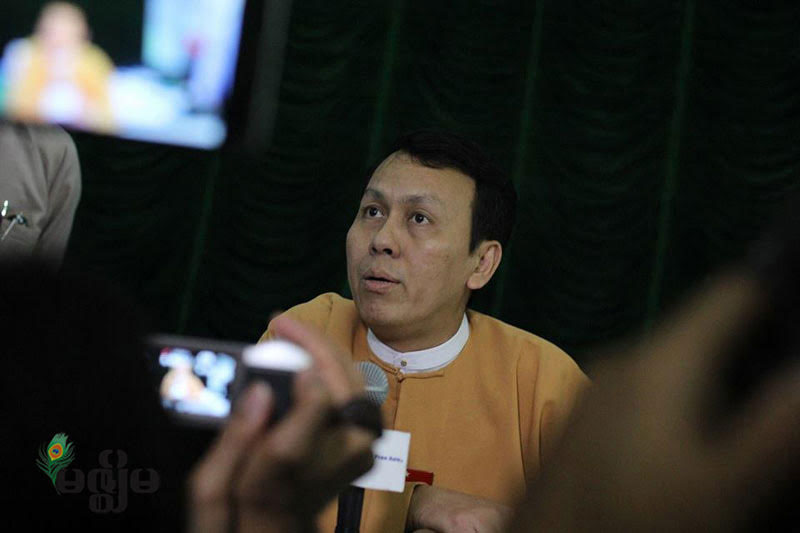 Yangon Region Chief Minister Phyo Min Thein has sent a letter of apology to the Tatmadaw, the Myanmar Armed Forces, the Commander-in-chief's office reported on July 16. 
The Chief Minister's letter of apology was dated July 13 and was addressed to the Commander-in-chief said the announcement.  
Yangon Chief Minister Phyo Min Thein on July 9 made a remark, published by the media, that "there are no civil-military relations in a democratic era," and that "the military's commander-in-chief position is at the same level as director-general, according to protocol."
He made the controversial remark at the launch of a fellowship program for former political prisoners at Sedona Hotel in Yangon. 
The Tatmadaw filed a complaint with the government to take necessary action against the Yangon Region Chief Minister over the remark.