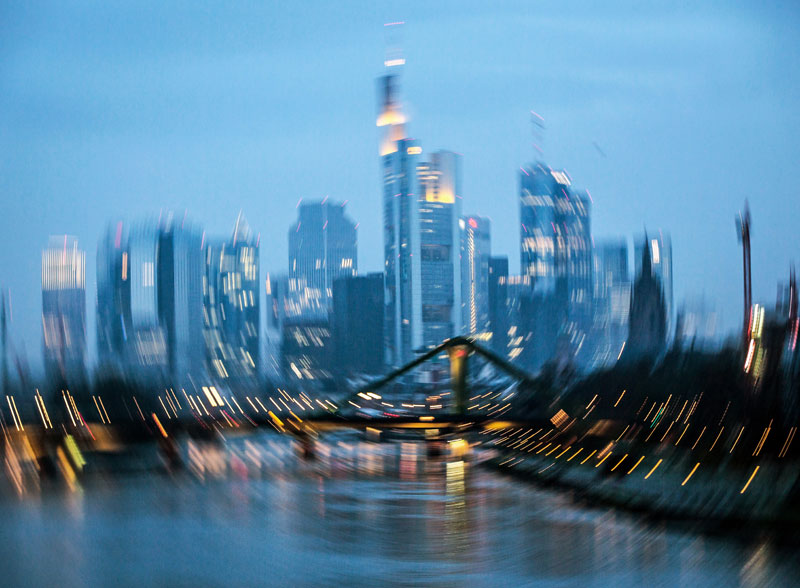 World leaders, aides and families, sports and movie stars are among those named in a huge leak of documents dubbed the Panama Papers, some of which reveal hidden offshore assets. 
An investigation by more than 100 media groups has shone a light on assets held by some 140 political figures with help from Mossack Fonseca, a law firm based in Panama.
So far, no Myanmar names have been published in the media, though politicians and business people in countries such as China and Thailand have been caught up in the dragnet expose. 
Offshore companies are not in themselves illegal, and there are numerous legitimate reasons for using them. But they can also be used to launder the proceeds of criminal activities or to conceal misappropriated or politically-inconvenient wealth. 
Mossack Fonseca has denied any wrongdoing and said it has always complied with relevant laws and regulations. 
Here are some of the most noteworthy revelations from the papers: 
- PUTIN: The International Consortium of Investigative Journalists (ICIJ) say banks, companies and aides close to Russian President Vladimir Putin secretly shuffled as much as $2 billion using offshore companies, gaining hidden influence in the country's media and automotive industries. A furious Kremlin says it is the target of a plot to destabilise Russia. 
- XI: The families of some of China's top communist brass -- including President Xi Jinping -- used offshore tax havens to conceal their fortunes, the ICIJ said. At least eight current or former members of the ruling Communist Party's most powerful body have been implicated. Chinese media have largely avoided reporting on the leaks and social media have been scrubbed of references to them. 
The Chinese government has called the revelations "groundless accusations". 
 - POROSHENKO: Ukrainian President Petro Poroshenko is accused of holding three offshore accounts that could be used as tax havens. Poroshenko, the leader of the former Soviet republic, did not deny the accounts' existence but said they in no way broke either his country's or international laws. 
- GUNNLAUGSSON: Iceland's prime minister Sigmundur David Gunnlaugsson and his wife invested millions of dollars in an offshore company that had stakes in three Icelandic banks that collapsed in 2008, tipping the country into a deep recession. Though the prime minister has denied any wrongdoing, he was forced to bow out Tuesday after thousands of protesters took to the streets to demand his departure. 
- MACRI: Argentina's President Mauricio Macri, who took office in December vowing to fight corruption and fix the economy, is accused with his father and brother of being directors of an offshore company registered in the Bahamas. Macri said "there was nothing strange about the operation" and that it was declared to tax authorities. 
- CAMERON: The ICIJ documents reveal the late father of British Prime Minister David Cameron ran an offshore fund that avoided tax in Britain for 30 years. Cameron's Downing Street office insisted it was a "private matter" whether the family still had funds in offshore investments. There is no suggestion that the fund acted illegally or that the family did not pay tax on any repatriated assets. 
- SHARIF: Three of the four children of Pakistani Prime Minister Nawaz Sharif, including his daughter Maryam, tipped as his political successor, are shown to own London real estate through offshore companies administered by the firm Mossack Fonseca 
-- MESSI: Argentina and Barcelona striker Lionel Messi and his father Jorge Messi are named as owners of a Panama company that had not previously been disclosed during a Spanish probe into their tax affairs. "The Panama company to which they refer to is a totally inactive company that never had any funds or any open current accounts," the Messi family said. 
Messi and his father are already due to stand trial in May charged with tax fraud for allegedly failing to declare 4.16 million euros ($4.69 million) in taxes related to his image rights between 2007 and 2009 through front companies in Belize and Uruguay. Both men deny any wrongdoing. 
- CHAN: Hong Kong film star Jackie Chan is revealed to have at least six companies represented by the Panama firm, though he too may have used the companies legitimately for business purposes rather than for tax avoidance. 
(AFP)