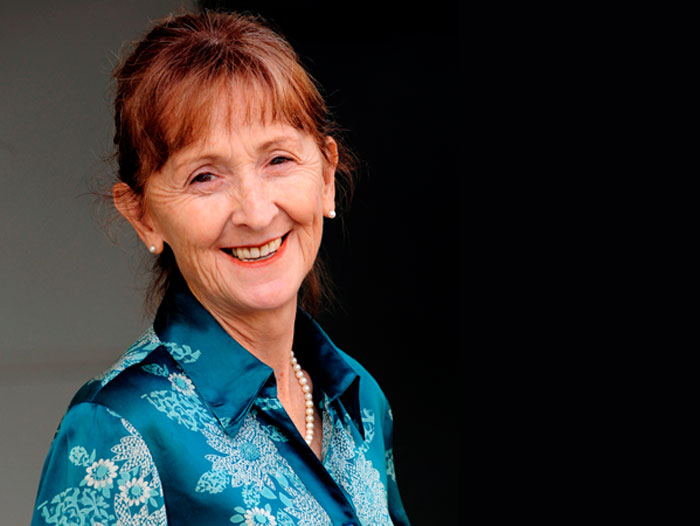 Outgoing USDP Minister for Information U Ye Htut's recent foray into the presidential criteria debate is as silly as it is shocking. Or as shocking as it is silly. It represents the personalised political games that the USDP Government, led by former military supremo President U Thein Sein, indulge in. U Ye Hut is the ultimate game player, managing to seduce some with his dulcet tones, but not fooling anyone. He and his USDP Government just look silly with this sort of spiteful personalised commentary. It is not a debate about primary principles but about personalised politics. U Ye Htut's comments cannot go unchecked.  I have seen the local debate, and international friends must also speak up. He has gone "too far" this time.
To call upon Aung San Suu Kyi's adult sons to renounce their British citizenship, as U Ye Htut did, so that their Mother can become President is as unjust as the 2008 Constitution, which fails the test of good design and good process. Because of the circumstances of the country, her sons had their Burmese citizenship removed. These are innocent sons provoked to consider an invidious scenario by the boofish behaviour of a few. Her sons are also adults, not dependent on their mother, so one can ask, "What is the issue?" "Why should this provision apply?" Minister U Ye Htut's underlying message is also akin to asking a Mother to disavow her sons. No mother would do that. No mother should be asked to do that. In any case, there are limited legal circumstances under Burmese law where this would take effect.
A fundamental issue here is that constitutions and forming government flows from politics that are not personal, not about families, but about the people at large. This personalised nonsense will continue until the 2008 decreed constitution is changed from disciplined democratic, an oxymoron, to a democratic one.
All know that the 2008 decreed constitution was designed to prohibit one person from becoming president, again personalised politics. That one person is Burma's Aung San Suu Kyi, the one person that the peoples of Burma have made clear they want to be their president. In any case she will lead them as she said. The 2008 constitutional amendment procedure ranks as the worlds hardest to change.
To add insult to injury, USDP Minister U Ye Htut's silly and shocking statement on the Voice of America (VOA) came on the heels of his attendance at the US-ASEAN meeting.It is also surprising to see that the USDP Government carries on making big executive decisions that can have far reaching impacts for the incoming government. Conventional practice is that the outgoing government manages affairs of State in"caretaker mode". Perhaps they are flouting convention or just do not understand them. There is such a desperation to not let one person be president, that good government is the casualty.
Burma as a nation proudly subscribed to the Universal Declaration of Human Rights (UDHR) and have periodically reaffirmed the nation's pledge, in current times and even during the SLORC Government, when U Win Mra, the current Chair of the Human Rights Committee, was the permanent representative to the United Nations. Article 21 (3) of that Declaration makes it clear that the will of the people forms the basis of the authority of the government. The people have spoken, expressing their will, but who is listening?
Janelle Saffin is a long-time friend of and visitor to Myanmar and commentator on constitutional and legal matters.