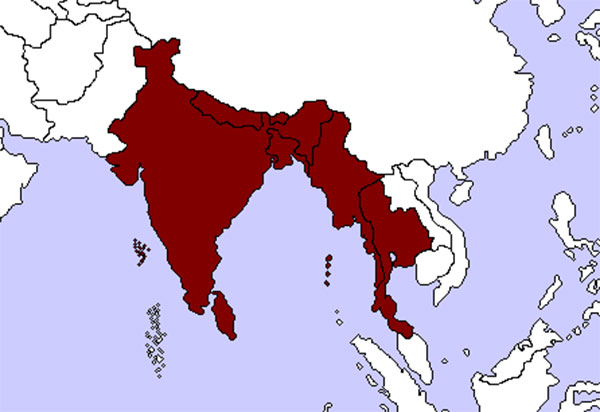 Myanmar State Counsellor Aung San Suu Kyi has pledged the country's continued active participation in the BIMSTEC region's integration process to fulfil the objectives of the organization and to meet the aspiration of the people of the region. 
The Bay of Bengal Initiative for Multi-Sectoral Technical and Economic Cooperation (BIMSTEC) groups Bangladesh, India, Myanmar, Sri Lanka, Thailand, Nepal and Bhutan. 
Suu Kyi made the remarks in her message on the occasion of the 20th anniversary of the establishment of BIMSTEC, which was published Thursday. 
Congratulating BIMSTEC for its progress made since its inception 20 years ago, Suu Kyi stressed that there is still much remaining to be done by the region's governments and peoples to achieve their goals of peace, progress and prosperity, believing that all these challenges can be overcome. 
Myanmar lies at a geographical position as a land bridge between South Asia and South East Asia. 
BIMSTEC began by promoting cooperation and it is now striving for integration. 
As a market of 1.5 billion people with a combined gross domestic product of 2.5 trillion US dollars, BIMSTEC offers tremendous potential for economic and social development of the region, Suu Kyi added.