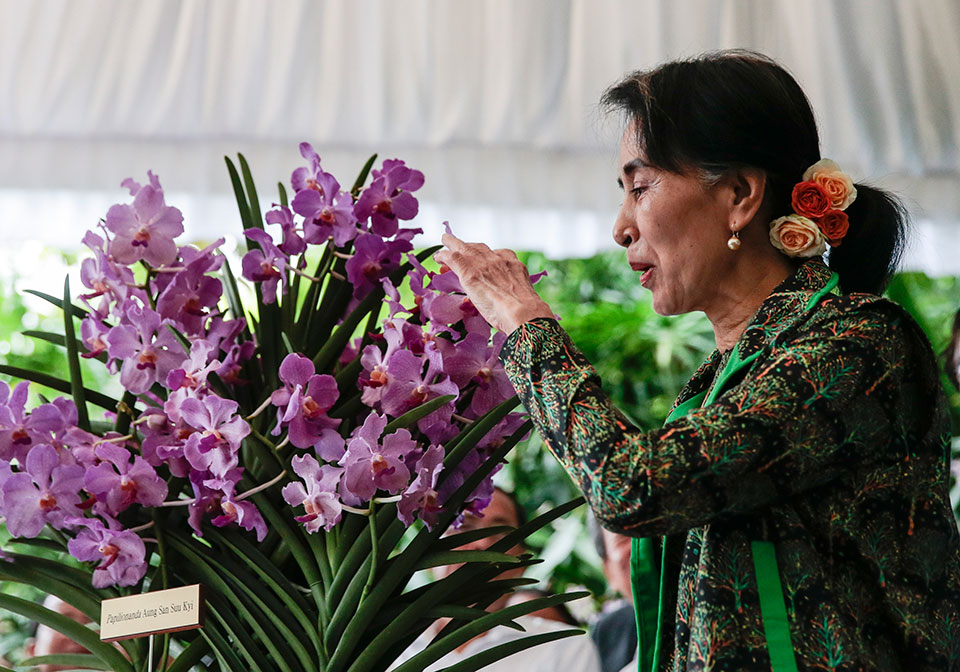 Singapore and Myanmar will begin discussions on a bilateral investment treaty, as well as update an avoidance of double taxation agreement, Prime Minister Lee Hsien Loong announced on 30 November, according to a report by Channel News Asia.
Mr Lee made the comments at an official dinner he hosted for visiting Myanmar State Counsellor, Aung San Suu Kyi at the Istana's Banquet Hall.
Singapore has been a long-standing and steadfast friend of Myanmar, said Mr Lee, and the two countries are looking to do more together as they celebrate the 50th anniversary of diplomatic relations.