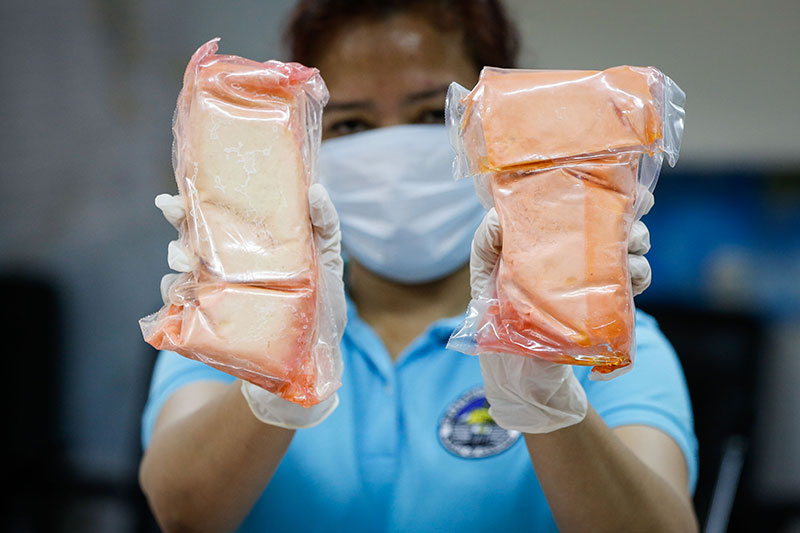 Singapore's Deputy Prime Minister and Coordinating Minister for National Security Teo Chee Hean on Thursday opened the 5th ASEAN Ministerial Meeting on Drug Matters (AMMD), stressing the importance of strengthening collaboration within ASEAN and with other countries. 
Teo noted the challenging drug situation in Southeast Asia, which is made worse by the use of synthetic drugs and opiates, in his opening remarks. 
He cited an estimation from the UN Office on Drugs and Crime, saying there are over 3 million heroin users and 5 million methamphetamine users in East and Southeast Asia, and around 22 percent of the world's land area used for opium poppy cultivation is in the Golden Triangle, lined by Thailand, Laos and Myanmar. 
Teo added drug abuse and criminal exploitation will continue to threaten the well-being of people in the region. "To achieve a Drug-Free ASEAN and prevent harm from drugs, we must tackle the problem at all levels," said the deputy prime minister. 
To address the regional drug situation, Teo urged ASEAN to enhance upstream efforts to protect the youth from drugs, improve legislative measures against drugs and drug syndicates and strengthen collaboration within ASEAN and with partner countries. 
The 5th AMMD also adopted the 10-year ASEAN Work Plan on Securing Communities Against Illicit Drugs, which lays out a comprehensive and balanced approach for the realization of a Drug-Free ASEAN. 
Singapore's Minister for Home Affairs and Minister for Law K Shanmugam, who is also chairman of the 5th AMMD, was heartened that ASEAN remains committed to a common vision of a Drug-Free ASEAN. 
"The meeting saw strong support for this vision. That is the only way to deal with the scourge of drugs," said K Shanmugam. 
According to a statement from Singapore's Central Narcotics Bureau (CNB), ASEAN ministers also launched the green-and-white Anti-Drug Abuse Ribbon which symbolizes health, vitality and strength, as a commitment of ASEAN's united stand against drug abuse. The ribbon will be used in preventive drug education campaigns in ASEAN member states, and worn as a show of support for the anti-drug cause. 
In addition, Singapore planned to take ASEAN officials on a trip to a local drug rehabilitation center on Friday to gain a deeper understanding of Singapore's approach to drug rehabilitation, said CNB.
Courtesy of Global Times