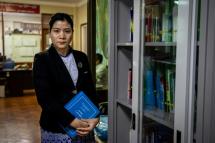 Officially, rape hardly happens in Myanmar and domestic abuse is non-existent. The...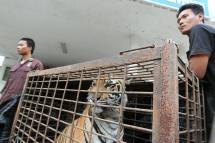 China's deadly illicit trade in wildlife has been thrown into stark relief as Beijing...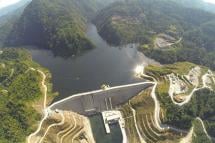 Myitsone Dam project is well known for its controversial impact on Myanmar's political...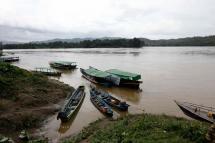 Myanmar is caught between a rock and a hard place. As the government seeks to pick up the...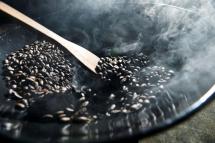 Agus plunges a wooden paddle into his coffee and marijuana-filled wok, taking care to...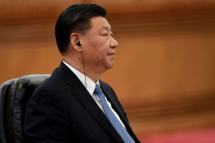 China's President Xi Jinping arrives in Myanmar today to nail down multi-billion-dollar...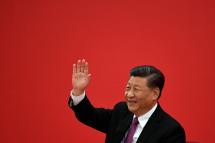 With Chinese President Xi Jinping poised to visit Myanmar this week, questions surround...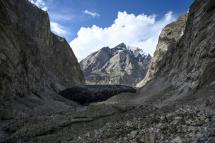 The year is 2100. The glaciers of the Hindu Kush-Himalayan region -- the world's "Third...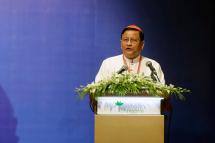 Dignitaries from Myanmar have joined politicians and social leaders from 17 countries in...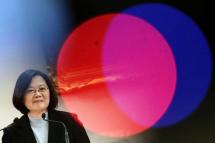 Might Myanmar-Taiwan relations get trickier due to the current presidential race in...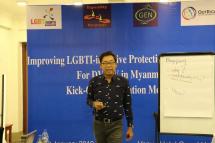 LGBT organizations in Myanmar have become more active in voicing support for the local...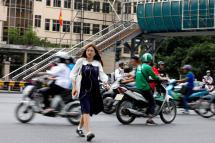 Zhou Xinsen, like thousands of other Chinese men, went online to find an affordable and...
Pages