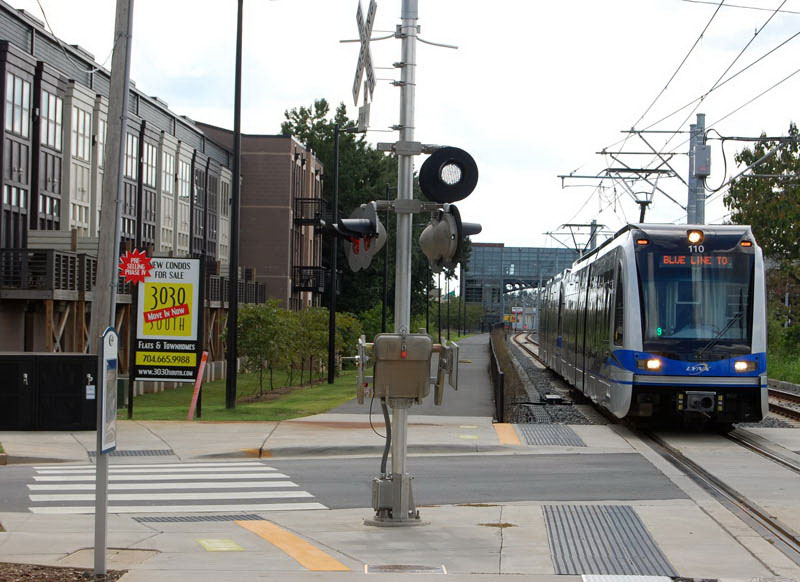 A refugee community from Myanmar in North Carolina, US, has been shocked by a triple homicide.
An 18-year-old ethnic Karen man has been arrested in connection with the stabbing deaths of three children in the southeastern US state, police said March 18.
Responding to a report of a person walking down the street with a knife, police disarmed Eh Lar Doh Htoo late March 17 at a house in New Bern, North Carolina, where they found the bodies of two of the victims. The third died as he was being transported to a hospital.
The dead were brothers aged one, five and 12, and apparently knew their assailant, police said. They are reported to be ethnic Karenni. 
Two people also were wounded in the attack, but were not in serious condition.
The suspect was held under US$1 million [K1 billion] bond at the county jail.
According to media reports, about 1,900 refugees from Myanmar have settled in New Bern. The community includes Karen, Chin, Shan and Karenni. The first family to arrive in the area arrived in 1999. 
© AFP, plus other media sources