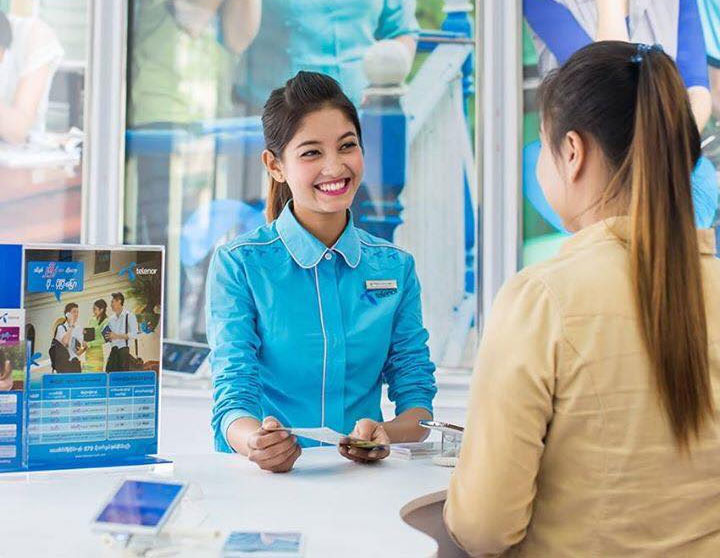 Telenor Myanmar will shift focus towards data services as the era of rapid initial subscriber growth comes to a close, telecomasia.net reported on 3 November.
According to the report, Telenor Myanamar CEO Lars Erik Tellmann told Reuters that the competitive environment is rapidly changing, with operators targeting internet service use.
Since launching services in September 2014, Telenor Myanmar's subscriber base has rapidly increased to 18 million, making the operator the second largest industry player. But Tellmann said this growth has slowed significantly now that anybody who wants to own a SIM has now purchased one.