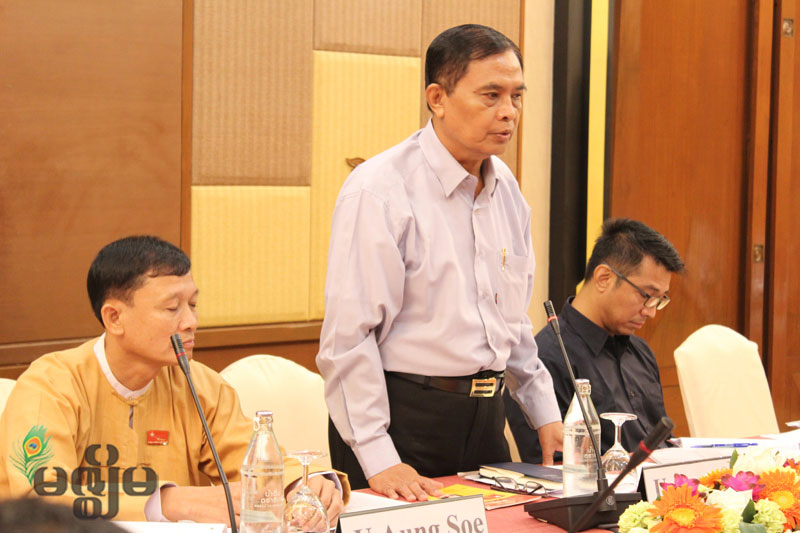 The Union government's peace commission and the UNFC's Delegation for Political Negotiation (DPN) will meet again in Chiang Mai, Thailand on 13 January.
"It will be an informal meeting. Although it will be an informal meeting, it is important," said Khu Oo Reh, the leader of the DPN. "We will negotiate on what we will do in the future."
DPN has proposed a nine-pointed demand for political dialogue.
Dr. Tin Myo Win from the peace commission will not be able to attend the upcoming meeting because he will not be free, said Khu Oo Reh. The government delegation led by Aung Kyi will attend the meeting.
The peace commission and DPN met in Yangon on November 9 and 10 as their third meeting.