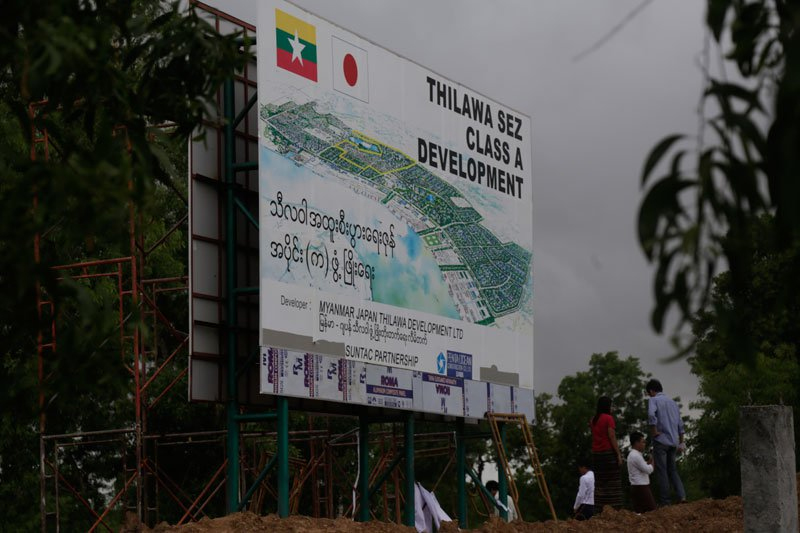 Work to expand Myanmar's Thilawa special economic zone will begin in late February near Yangon, Jji press reported on 27 January.
The Thilawa Special Economic Zone, which became fully operational in September 2015, will be expanded following an increase in companies doing business there.
The first-phase construction is expected to finish in mid-2018.In the expansion project, an additional 100 hectares will be developed alongside the existing 400-hectare site, located 25 kilometers southeast of Yangon.