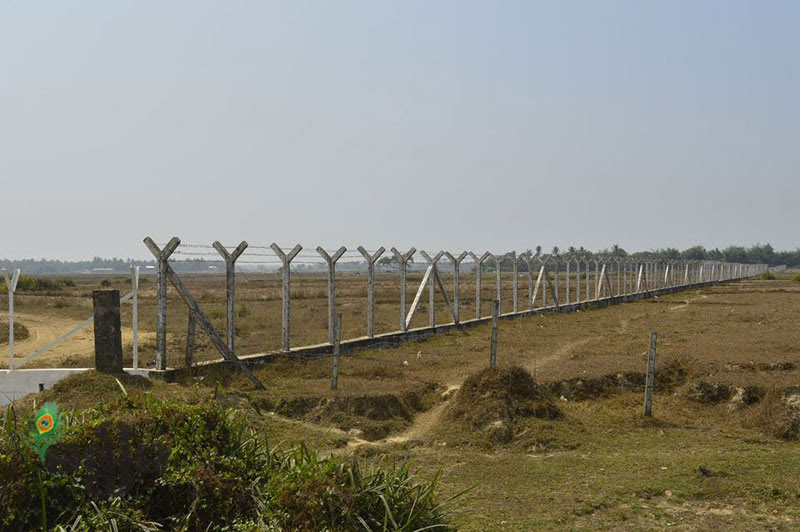 Rakhine State Legislative Assembly legislator Aung Win from Myaybon constituency (2) said that he would raise a motion at the Rakhine State assembly to take back lands owned by non-nationals allowing them to be given back to landless farmers.
He added that the reason behind the motion was settling the unemployment problem and landless farmers' problem as these lands were seized and owned by non-nationals, businessmen and Tatmadaw (Defence Services) illegally.
The Myaybon constituency (2) legislator and leader of Land Scrutiny Committee in assembly said, "The laws stipulate that land can be owned only by Myanmar nationals. Aliens cannot own land but many lands are in their hands. We don't know whether they are Myanmar nationals or not. So the State needs to retake these lands from their hands and redistribute them to landless farmers who are jobless now."
Moreover, the Tatmadaw has not yet surrendered lands they seized from farmers. There are over 2 million acres of registered lands in Rakhine State and Tatmadaw seized about 100,000 acres.Over 100,000 acres of land is owned by non-nationals.