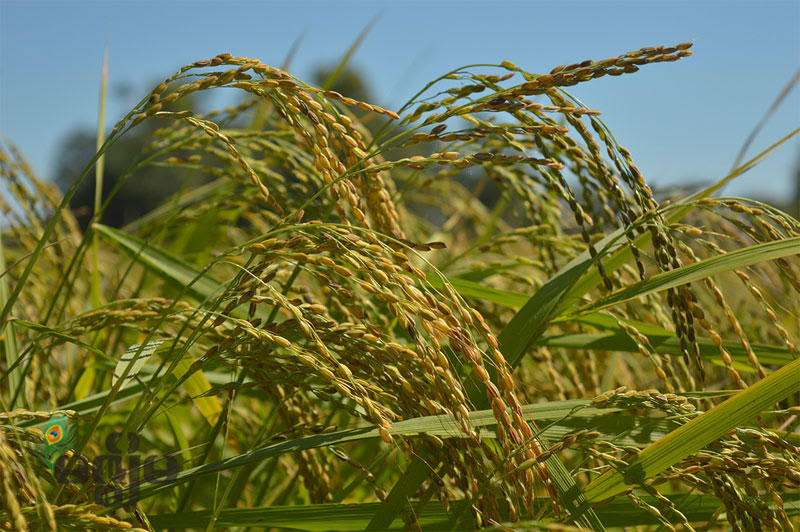 Rakhine State Agricultural Bank manager Aye Thein says farmers should call on the Rakhine State government to buy paddy rice rather than urging the Agricultural Bank to extend the loan period.
The bank official made the statement in response to the problem rice farmers are facing in the state, with low demand for paddy rice and no buyers.
The farmers must repay their agricultural loan by March this year, but they have been unable to find buyers for the paddy rice. Due to this, peasants staged a protest in Mrauk-U on February 25, urging officials to extend the deadline for them repaying the loan.
"In fact, the peasants should urge the government [to buy paddy rice]. Our department does not have authority to fulfil their request," said Aye Thein. "The loan has been given by the government and the Economic Bank. Our Agricultural Bank does not have the right to extend the deadline."
In addition to the problem related to the loans, the farmers in Rakhine State also face the difficulty of feeding their families.
Agricultural Bank manager Aye Thein added that the peasants' voices should be brought to the Union Parliament through the MPs in the area in order to create transparency.
March 2 in Myanmar is marked as Peasants Day, a holiday and period to reflect on how to improve the lives of farmers. Over 60 percent of working age people are employed in agriculture or related fields in Myanmar.