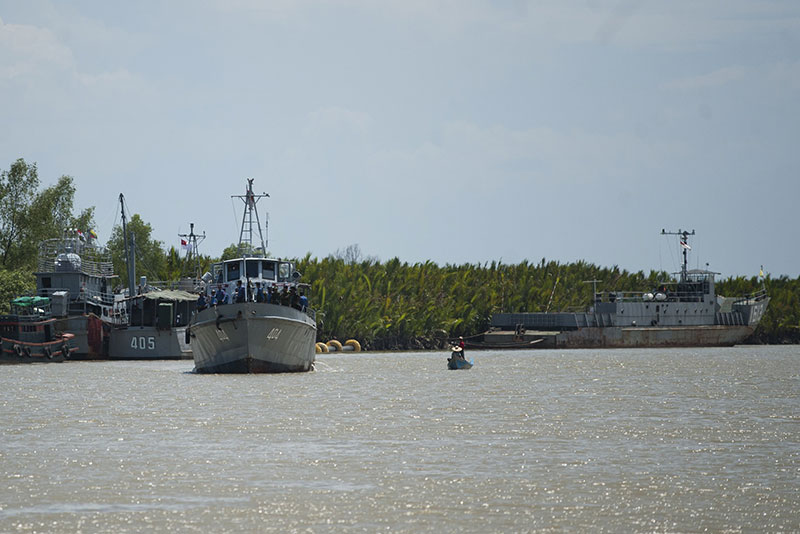 India has agreed to supply lightweight torpedoes to Myanmar in a US$ 37.9 million-contract which is said to be evidence of a growing arms race between Myanmar and Bangladesh, sputniknews.com reported on 27 March. The torpedoes will be manufactured by government-owned Bharat Dynamics and private company L&T.
Earlier this month, the Indian Navy had accepted a proposal of the Myanmar Navy to train their personnel and set up meteorological facilities.
​In recent years, India successfully entered the Myanmar naval recapitalization bid which was dominated by China. India has supplied HMS-X hull-mounted sonar and radar for Myanmar's Kyan Sittha-class frigates. It also provides night-vision devices, bailey bridges, rocket launchers, mortars, rifles, communication and Inmarsat sets to the armed forces of Myanmar, the report said.