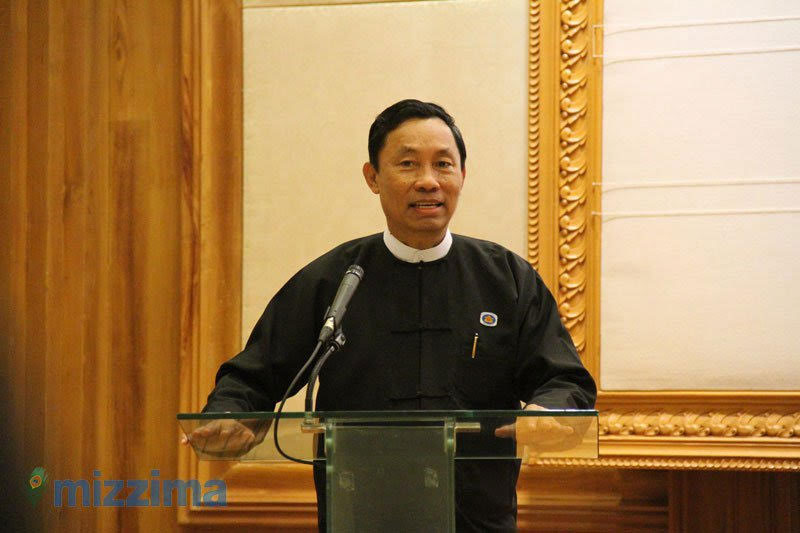 Top Chinese legislator Zhang Dejiang met with Chairman of the Legal Affairs and Special Cases Assessment Commission of Myanmar's Parliament U Shwe Mann in Beijing on Wednesday, vowing to push forward China-Myanmar ties, Xinhua reported on 26 April.
Chinese President Xi Jinping, Myanmar President U Htin Kyaw and Myanmar State Counsellor Aung San Suu Kyi have pointed out the direction of bilateral relations under the new situation since the founding of the new Myanmar government, Zhang said, stressing that China is willing to work with Myanmar to fully implement the important consensus reached by the leaders.
China-Myanmar cooperation has seen significant results since both countries established diplomatic ties in 1950, Zhang said, calling on both sides to enhance coordination on developing strategies and jointly promote Belt and Road construction to realize the long-term healthy and stable growth of bilateral ties.