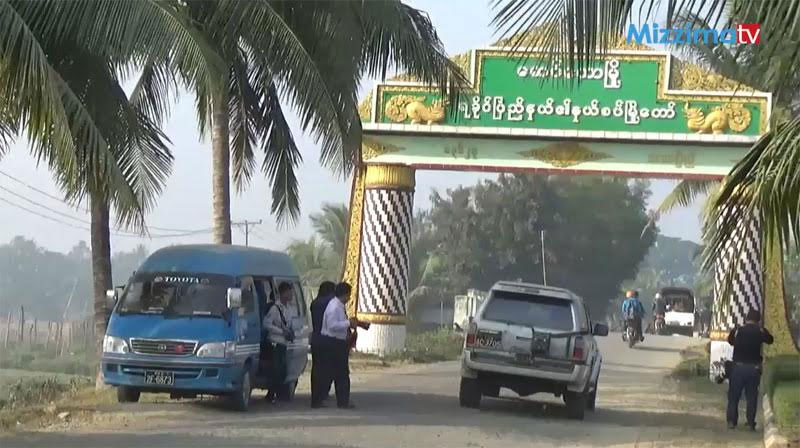 In an attempt to further gauge the deep concerns of all communities Mizzima's correspondent has been on a Government organised trip to Maungdaw.
The first place he went to was a predominantly Hindu area where he said he found both communities are in fear and in a precarious security situation.
Our correspondent said that he had visited Maungdaw General Administration Department (GAD) office as soon as he arrived. The administrator of Maungdaw GAD told him that they could only provide security cover in the city limits of Maungdaw and not outside.
According to local people a house near the back door of the Maungdaw GAD office had been burned.
He also visited a school where local ethnic people are taking refuge. He interviewed 3-4 local people and found out that they were very scared and had no place to hide, hence their escape to the school.
The State Government and Ministry of Social Welfare, Relief and Resettlement are said to be providing aid to the refugees but at the time of reporting it had not yet arrived.
Local people said they had received aid, but not at an adequate level.
The correspondent said the media group had no plan to interview people who had fled to the border as they were unable to visit the border area and were restricted in terms of time.