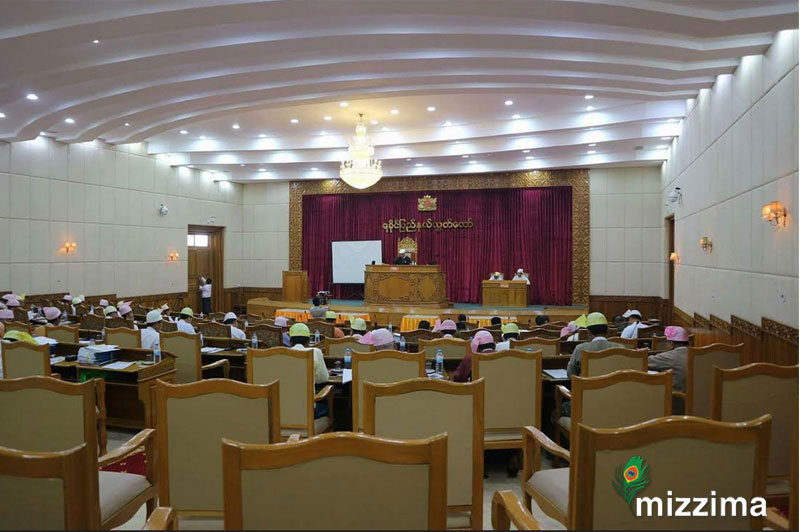 Rakhine State Legislative Assembly legislator Tun Thar Sein from Mrauk-U constituency said that the 'Mrauk-U Incident Inquiry Committee', formed by the assembly to conduct a probe into the Mruak-U riot, will visit Mrauk-U on February 3.
"We plan to start our probe into this incident on February 3. Each member of this probe committee is assigned a duty. We will do our inquiry within the legal framework. Our inquiry will be time-bound, and we will have a deadline for submitting our report, but we do not have this deadline at the moment," he said.
This 9-member committee,  which consists of legislators and legal advisors, was formed by the assembly at an emergency meeting held on January 29.
On the 233rd anniversary of the loss of the Rakhine Kingdom to be held in Mrauk-U on January 16, a riot broke out between people and police. Riot police opened fire on the crowd which left seven dead and 12 wounded. The press statement issued by government claimed that 20 policemen were also injured.
Edited for style