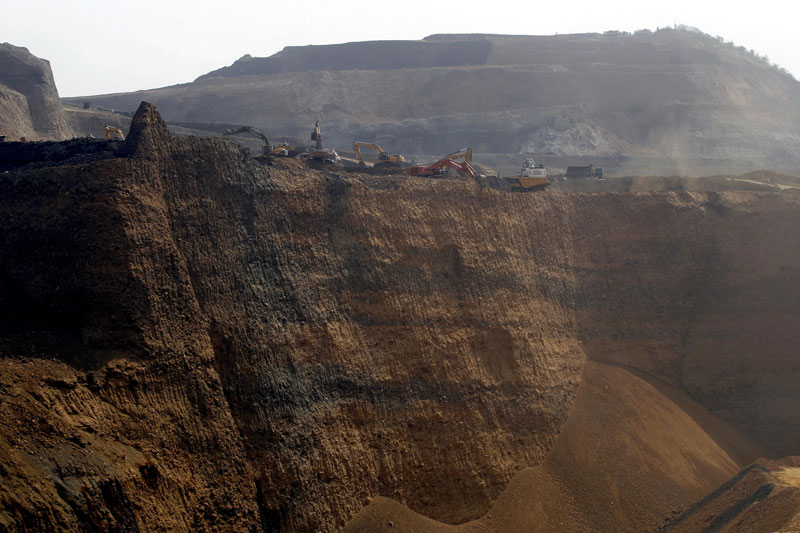 A jade scavenger was killed in a slag heap collapse at an abandoned jade mine in Hpakant Township, Kachin State on 20 February, state media reported.
The jade mine is operated by Ever Jade Mining Company near Kahtan Ward in Phakant Township. The jade scavenger was identified as Nyein Htay, 35 years of age, said Thein Zaw.
Another jade scavenger identified as Pho Phyu, 24 years of age died in a landslide at Namma jade mine in Mohnyin Township, Kachin State on 19 February, the report said.