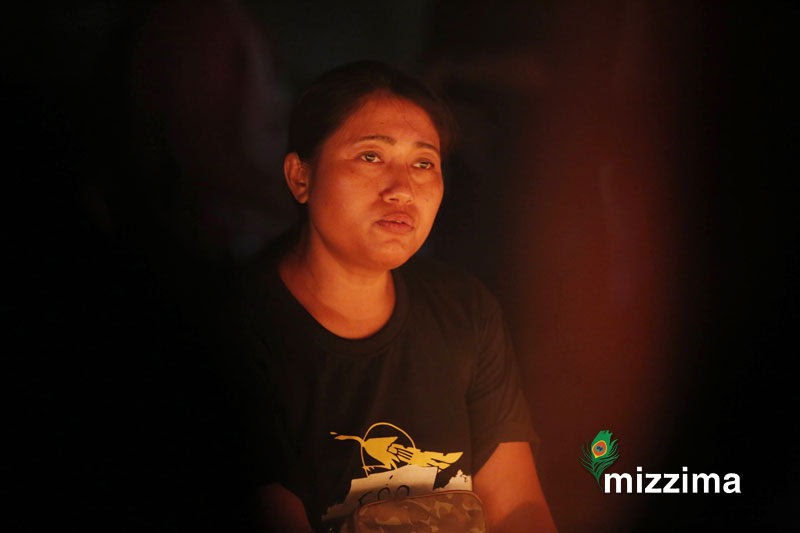 88-Generation leader Mee Mee aka Thinn Thinn Aye who was killed in a car accident will be buried on August 17 at Yayway cemetery, Yangon.
Mar Kee from 88-Generation told Mizzima her body had been shifted to the mortuary at Yayway cemetery in Yangon.
"The Funeral service will be held at Yayway cemetery from 2 to 4 p.m. 88-Generation leaders Min Ko Naing and Ko Ko Gyi will come and attend the service. There will be a programme including reading condolence messages," Mar Kee said.
Mar Kee added that cabinet members of Yangon Region government might also attend the funeral service.
Mee Mee had been involved in political activities since 1988 and she once served security duty at the residence of Aung San Suu Kyi. She joined demonstrations against rising commodity prices in 2007 and was arrested and imprisoned two times in 1996 and 2007. She spent a total of 20 years in prison.
Mee Mee visited Pathein on August 13 in the evening to attend the funeral service of the wife of poet Maung Aung Pwint and died in a car accident on her way back to Yangon in Kyaunggon Township on Pathein-Yangon highway.
Mee Mee was 47 and served as second-in-charge of Women Affairs Department of 88-Generation Peace and Open Society when she died. Chairman of Free Funeral Service Society (FFSS) Kyaw Thu said on his Facebook page that a bust of her would be displayed at the society as a role model of charity and altruism.