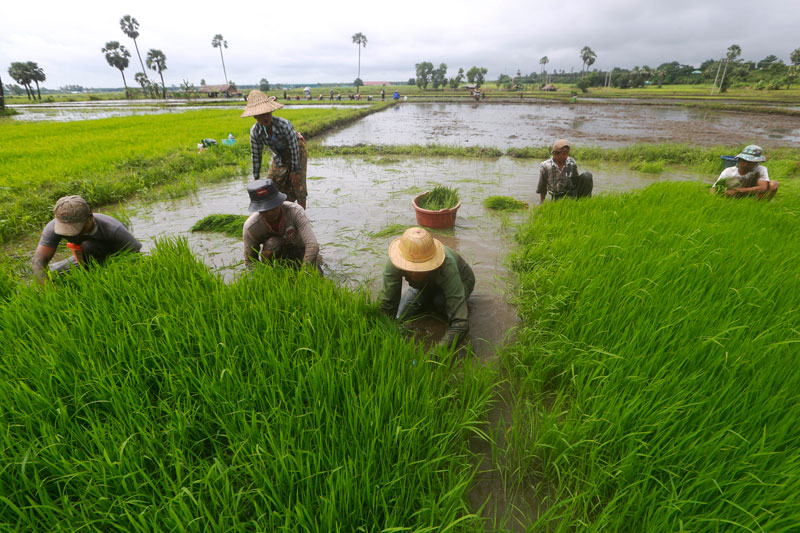 Myanmar's Union Parliament on Wednesday passed a motion to accept a loan of 40.5 million U.S. dollars from the Asian Development Bank (ADB) to be used in implementing projects of the Ministry of Agriculture, Livestock and Irrigation, Xinhua reported quoting parliament sources.
The loan is to fund the Climate Friendly Agribusiness Value Chains Sector Project for a total of 14 townships in Central Myanmar's Magway, Mandalay and Sagaing regions.
The project will allow the production of agricultural products that meet the ISO 17025 standards, which will help penetrate the foreign markets.