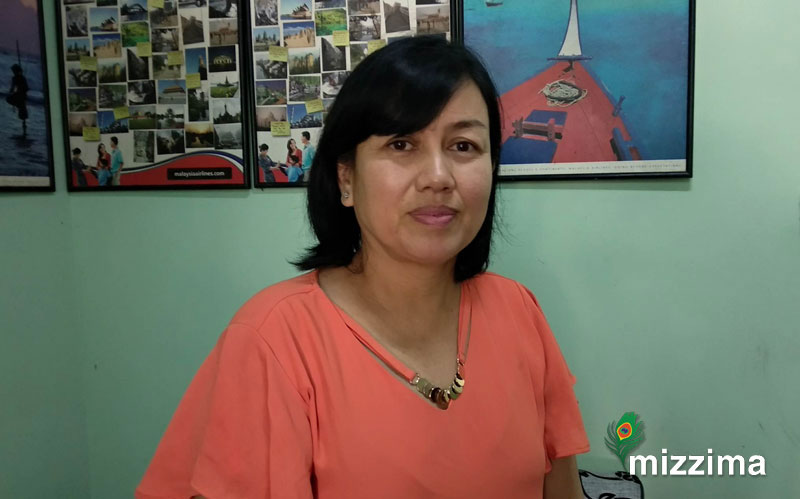 Aye Aye Thinn founder and leader of a new political party said that they would form a party before the 2020 general elections which would be based on common and downtrodden people.
She held a press conference on September 11 in Yangon and gave a briefing on forming the new party.
Aye Aye Thinn, wife of Michael Kyaw Myint, said, "We name this party as 'Party for Uplifting the Life of Common People' as our main objective is to lift their life and save them from poverty."
Aye Aye Thinn said that her husband was currently serving a prison sentence in Insein prison and he would lead the party when he was released from prison.
They have selected 15 party members for registration of the party and they will submit their registration application to Union Election Commission (UEC) in Naypyitaw this month.