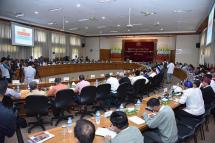 Some of Myanmar's ethnic political parties on Wednesday expressed concern over potential...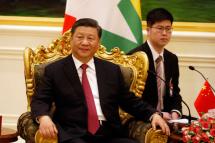 During his visit to Myanmar, Chinese President Xi Jinping signed 33 Memorandum of...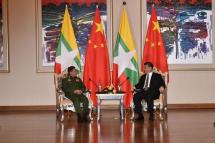 In a meeting with Myanmar Defence Services Commander in Chief, Chinese President Xi...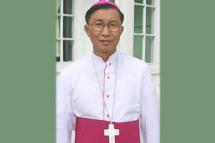 Myanmar Church officials and displaced Kachin villagers have reportedly conveyed unease...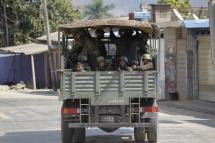 On the day that Chinese President Xi Jinping arrived in Myanmar, the Myanmar military...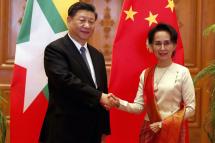 China's Xi Jinping doubled down on his support for fallen rights icon Aung San Suu Kyi on...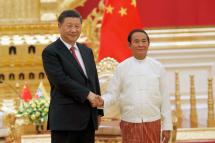 The Myanmar government released a statement 18 January at the end of the visit of Chinese...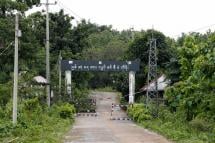 Many Myanmar people have a pessimistic view and negative opinions on Chinese projects in...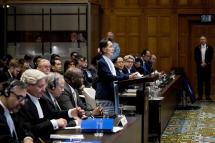 Various commentators have offered up mixed views on the historic visit of Chinese...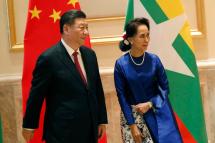 Chinese President Xi Jinping vowed to usher in a "new era" of ties with Myanmar after a...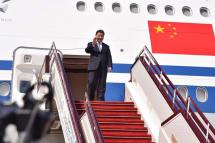 Chinese President Xi Jinping touched down in Myanmar's capital Friday on a state visit...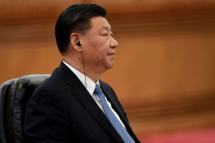 China's President Xi Jinping arrives in Myanmar today to nail down multi-billion-dollar...
Pages