Beer lovers are in for a treat as local production of Chang Beer begins at the new state-of-the-art brewery, with the launch of nationwide distribution seeing products hit the shelves this week.
#ChangBeer is kicking off under the motto #TimeForAChange #TimeForChang #ChangBeer, a major commitment by Fraser and Neave, Limited launching commercial operations at Emerald Brewery Myanmar Limited, a year after committing an investment of a hefty US$70 million in Myanmar.
Beer aficionados around the world shout for Chang Beer that began its life in neighbouring Thailand and took the world by storm – chang standing for elephant in local parlance.
Now Myanmar beer lovers can join in ☺
Through Emerald Brewery, F&N will contribute to Myanmar's economic and social success by investing in local manufacturing, employing local people, engaging local suppliers and distributors and supporting community investment programmes.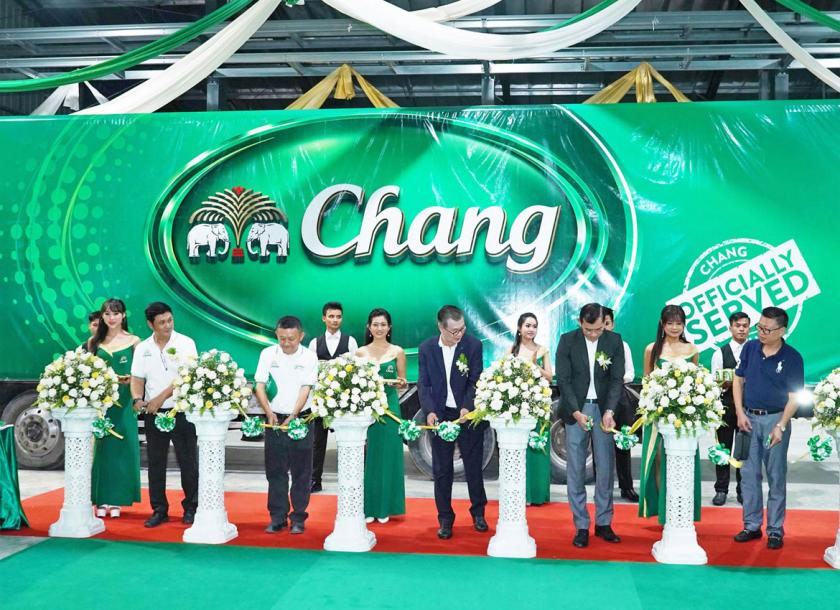 Speaking at the launch party, Mr Koh Poh Tiong, Chairman of the F&N Board Executive Committee shared, "We are pleased to re-establish F&N's presence in Myanmar's beer market and our investment reflects the great potential we see in this fast-growing market. We have worked swiftly to build our new brewery, operations and business; and are confident that our two decades' experience in Myanmar will propel our new venture forward."
As Mr Koh stressed, this would be a win-win situation for #ChangBeer popularity, the company, and the local staff players from the brewery through to the bars, hotels, restaurants and stores that will be involved.
Mr Edmond Neo, F&N Chief Executive Officer, was upbeat on using #ChangBeer to make Emerald Brewery one of the leading breweries in Myanmar, together with their local partner and ThaiBev, their strategic partner.
He expressed confidence that the world-class brewery and #TimeForAChange #TimeForChang will make #ChangBeer the beer of choice with Myanmar beer fans.
The hope is that local consumers will be bowled over ☺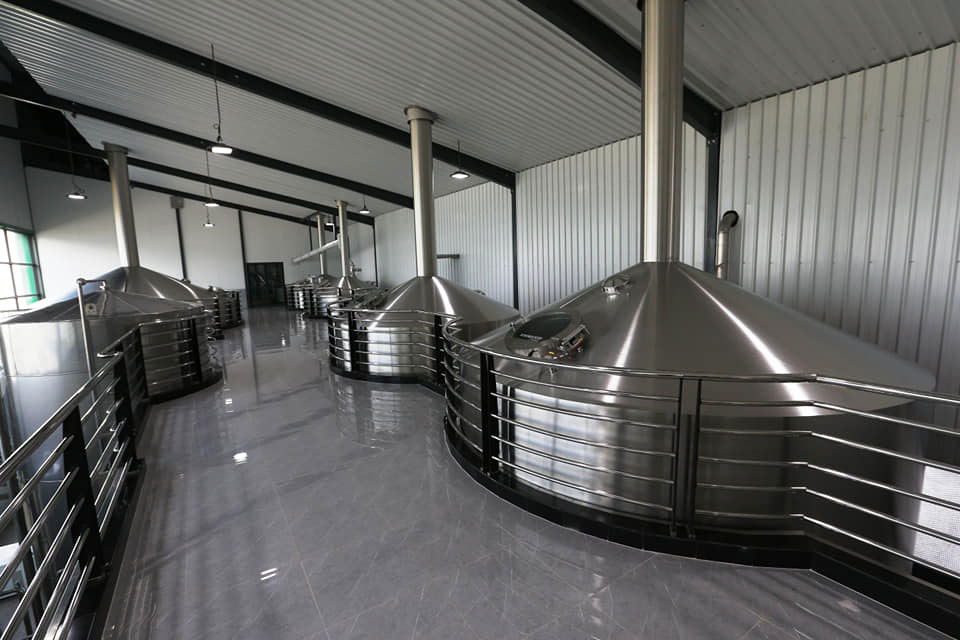 The company says sustainability and innovation are grounded in the operations at Emerald Brewery in terms of solar, energy-saving, and wastewater treatment – everything a modern state-of-the-art brewery should be ☺
Critically important is that Emerald Brewery follows the same approach taken at the Chang Beer brewery in Thailand, right down to the water treatment, recipe and ingredients used – ensuring the water's high purity and adhering to WHO standards. 
Mr Koh Tai Hong, Managing Director, Emerald Brewery, says they will ensure the well-established brewing approach for Chang Beer is upheld so that Myanmar consumers can enjoy the same award-winning taste that the rest of the world has come to love.
Beer lovers will be able to choose from five #ChangBeer formats – 330ml and 500ml cans, 320ml and 620ml bottles and a 30-litre keg.
Whatever the occasion, it is clear the motto will hold true - #TimeForAChange #TimeForChang ☺