In both Myanmar and abroad, the National League for Democracy's landslide election win is...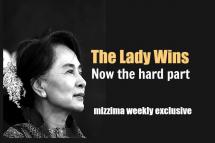 For Daw Aung San Suu Kyi it has been a long wait. Twenty-five years after the 1990 multi-...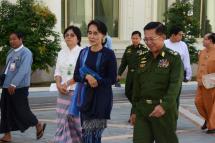 Myanmar's powerful army chief on Wednesday congratulated Aung San Suu Kyi's party for "...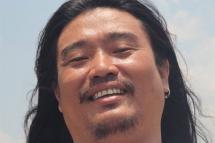 As millions turned out to vote with hope in their hearts on Sunday, one of the groups of...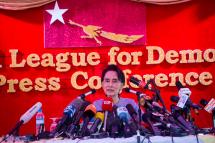 Myanmar is a small country in Southeast Asia, isolated from the rest of the world for...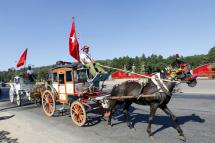 Voting was brisk in the hotly-contested constituency of PyinOoLwin in Mandalay Region on...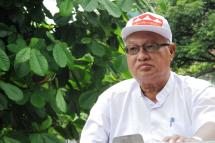 Thein Nyunt, chairman of the New National Democracy Party, is a well-known MP in the...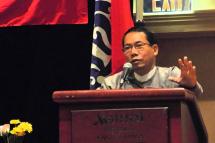 Aye Maung is the chairman of the Arakan National Party (ANP), ...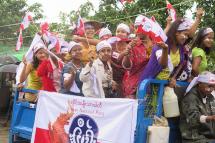 Soe Win, a National League for Democracy (NLD) candidate, ...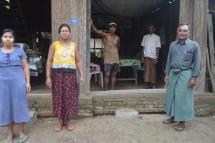 In October two years ago, Zaw Lin ran to the top of a forested hill behind his thatch-...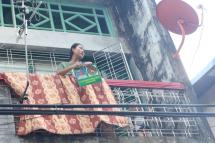 Twenty-two-year-old Lu Zaw took a day's leave from his office job this week to join a...
When millions of Myanmar citizens go to the polls on Nov. 8, many will be hoping their...
Pages