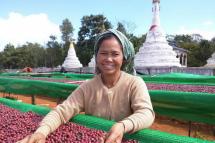 Myanmar is not a country that comes to mind when one thinks of exquisite blends of coffee.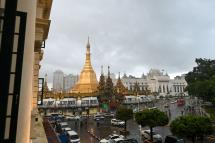 Key takeaways from the latest (Oct 2019) World Bank 'Asia Pacific Economic Update –...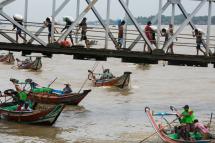 On her scruffy, downtrodden bank of the river, teashop-owner Khin works just a few...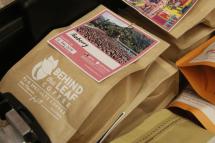 Coffee production is not new in Myanmar, but speciality coffee production is. Recently...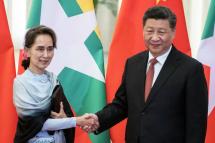 Much has been reported on the recent release of the two Reuters journalists in Myanmar...
Businessmen and economists have been eagerly awaiting a crucial piece of legislation that...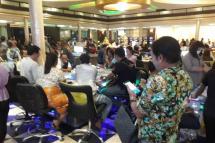 When we arrive at the Border Guard Force checkpoint, security guards look us up and down...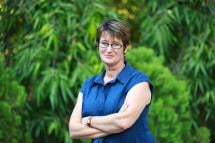 In 2015 Myanmar adopted the Small and Medium Enterprises Development Law. It is debatable...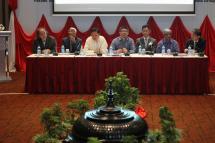 Myanmar needs to engage more proactively with Bay of Bengal Initiative for Multi-Sectoral...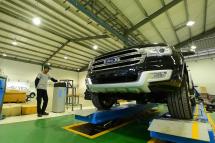 It is early days for American car company Ford in Myanmar as it works to expand its sales...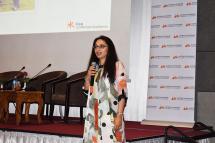 To nurture local talent and help address the increasing demand for skilled communications...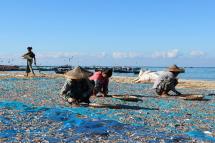 On a recent afternoon, the beach at Jatetaw Village was bustling with fishermen hauling...
Pages