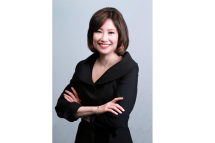 Within less than a decade, Myanmar has emerged from isolation to become one of the new...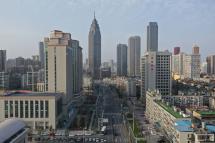 China's reaffirmation that it can meet its economic and social development targets in...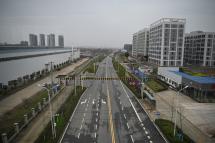 The viral outbreak in China has led to one of the worst economic setbacks to the Chinese...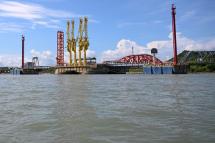 China's pattern of increasing its influence in the world, and Southeast Asia is no...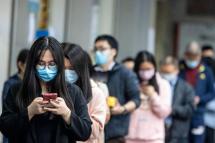 The ASEAN+3 Macroeconomic Research Office (AMRO), a regional macroeconomic surveillance...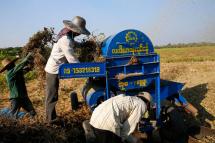 Inequality across different sections of people in terms of their wealth and incomes, and...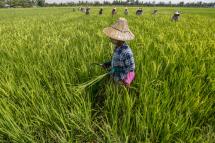 The bi-annual report from the World Bank, Myanmar Economic Monitor (MEM), covering the...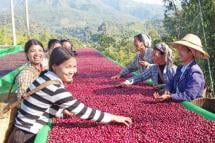 USAID has been working with Myanmar farmers to upgrade their value chains.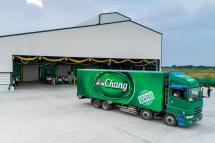 Beer lovers are in for a treat as local production of Chang Beer begins at the new state-...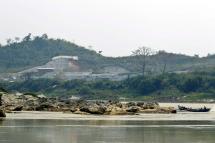 A campaign aimed at putting an end to the Myitsone Dam project is reportedly to be held...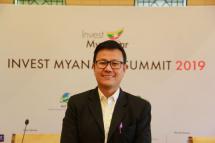 Myanmar is an emerging market and long-term play for investors seeking to come in. In the...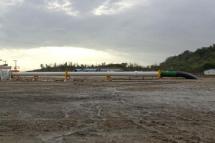 It is no understatement to say that there are tectonic shifts underway for trade and...
Pages