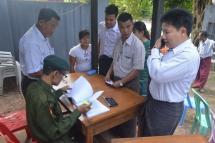 For 53-year-old cartoonist Hla Khin, appearing in court will be a novel experience. The...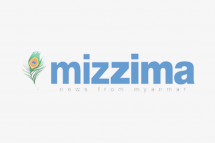 During the national election only one complaint has been officially lodged from recent...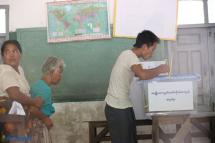 According to preliminary election commission reports, of the nine townships in eastern...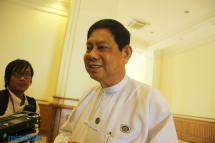 Dumped from his parliamentary seat by Myanmar's voters, ruling party lawmaker Saw Hla Tun...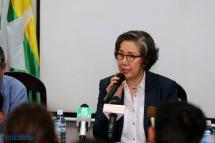 Welcoming the recent elections in Myanmar as ...
Dr. Aung Naing Oo, the only successful All Mon Regions Democracy Party (AMDP) candidate,...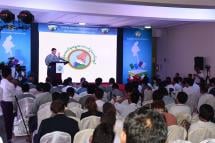 The press conference on results of the general election and the closing ceremony of the...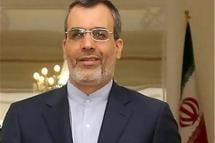 Iranian Foreign Ministry Spokesman Hossein Jaber Ansari welcomed the recent successful...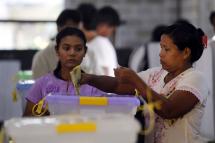 Myanmar's 8 November general election is a historic achievement that has the potential to...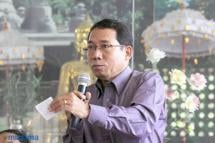 Myanmar's diverse ethnic minority parties were counting their losses on Saturday after...
The Italian Prime Minister Matteo Renzi has sent a letter of congratulations to...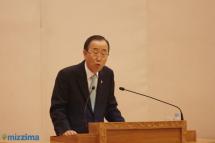 "The Secretary-General warmly congratulates the people of Myanmar for their peaceful,...
Pages