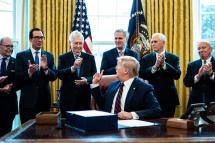 President Donald Trump signed into law Friday the $2 trillion rescue plan to salvage a US...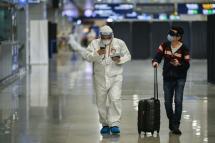 Here are the latest developments in Asia related to the novel coronavirus pandemic: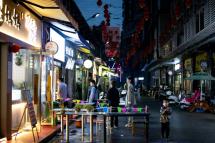 China will drastically cut its international flight routes and bar entry to returning...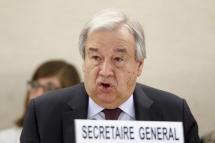 In an appeal issued on Monday, UN Secretary-General António Guterres urged warring...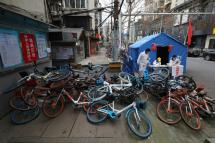 China reported 78 new cases of the deadly coronavirus on Tuesday, with the vast majority...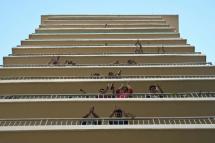 From Australia's Bondi Beach to the streets of New Delhi, authorities across Asia have...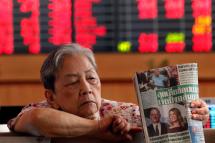 The International Press Institute (IPI), a global network of editors, media executives...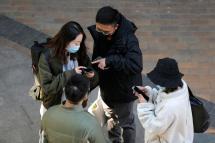 WhatsApp today announces the launch of two initiatives in support of the global fight...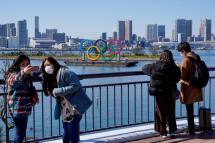 Japan's prime minister said Wednesday the country will expand quarantine measures and a...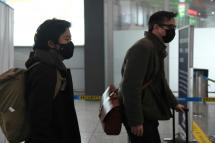 China on Wednesday expelled American journalists at The New York Times, The Washington...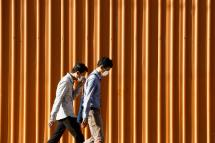 The European Union launched a €3.5 million [5.65 billion MMK] regional project to support...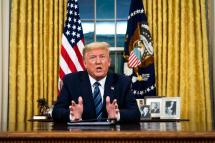 President Donald Trump announced on Monday the United States would ban all travel from...
Pages