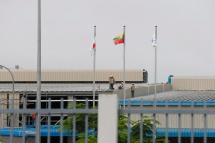 Foreign investments of US$84.267 million have flowed into the Special Economic Zones (...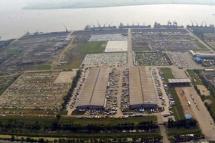 Over 80 factories in Thilawa Special Economic Zone are operating as usual despite the...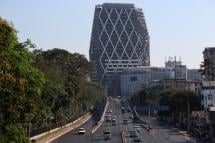 Myanmar has attracted more than US$2.7 billion in foreign direct investments over the...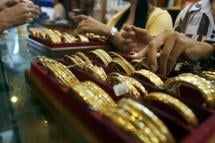 With the gold price sliding in the global market, the price of the yellow metal in the...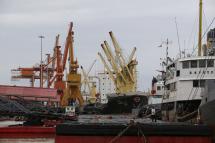 The value of Myanmar's imports between 1 October and 6 March in the current fiscal year...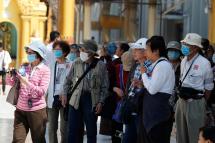 As of 15 March, the United Kingdom's Foreign and Commonwealth Office (FCO) has advised...

Chairman of Administrative Office of Nan Phar Lone market in Tamu, Pho Thar, told Mizzima...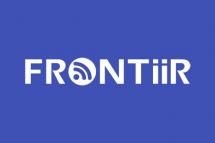 Myanmar based internet service provider Frontiir has acquired US-based big data storage...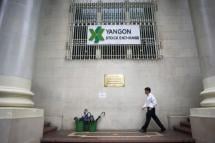 Both resident and non-resident foreign investors, including overseas brokers and banks,...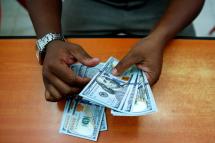 Union of Myanmar Federation of Chamber of Commerce and Industry (UMFCCI) general...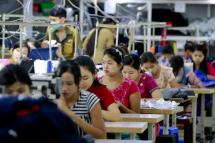 The Federation of Trade Unions and trade union activists demanded the government check...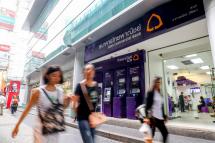 Siam Commercial Bank plans to open its first branch in Myanmar this year if the Central...
Pages