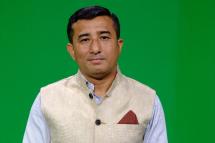 Mr Sanjay Thapa, Founder and Managing Director of SAPE Events & Media Pvt. Ltd, sat...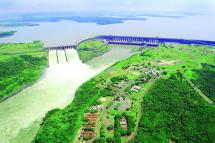 Myanmar is a rainy country, endowed with a wealth of rivers, streams and bodies of water...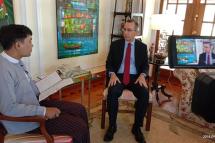 There is little doubt that these are difficult times for Myanmar when it comes to...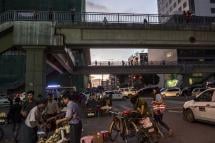 2017 was a difficult year for Myanmar. The rocky peace process and crisis in Rakhine have...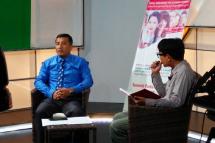 Sanjay Thapa is the founder and managing director of Sape Events & Media Pvt. Ltd in...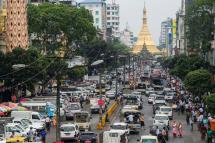 The just published periodic report of the World Bank viz., Myanmar Economic Monitor 2017...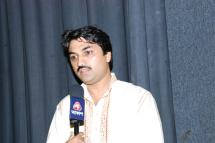 The Calcutta-based Institute of Social and Cultural Studies (ISCS) is organising a high...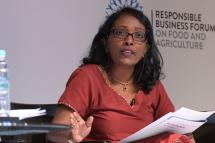 We all know that maintaining a balanced diet is important for our well-being. After all,...
Last week two Israeli agricultural experts came to Myanmar to exchange views on...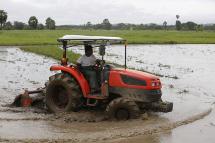 Outlining a perspective of self-reliance and appealing for nuanced understanding of...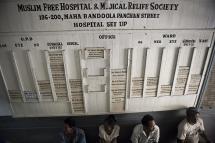 EuroCham white Paper 2017, an advocacy document on trade and investment policies,...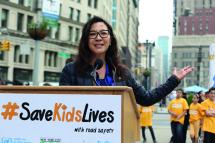 A public road safety campaign titled "Start With Me" kicked off this morning outside Maha...
Pages