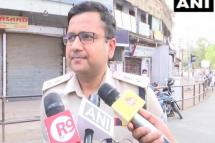 Twenty-Two Malaysian nationals have been sent to quarantine in Khel Gaon from a mosque in...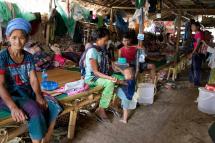 The Myanmar government should take urgent steps to reduce the risk of COVID-19...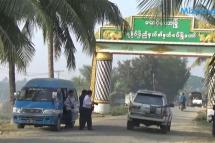 Two men were killed and three injured by an explosive triggered by ARSA terrorist...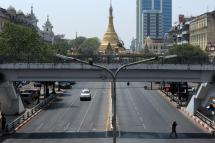 Laboratory results of the National Health Laboratory (Yangon) on specimens from a total...
Naypyitaw, Dekhina District Court sentenced Phyo Ko Ko Tint San to 30 years and seven...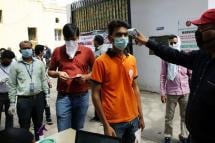 A total of 70 coronavirus positive cases were reported including one discharged and one...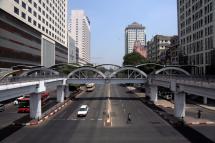 The United Nations in Myanmar is taking energetic steps to support the Government of...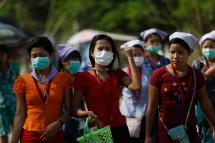 Myanmar's Ministry of Health and Sports has notified the public of two more COVID-19...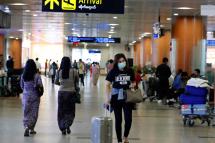 Myanmar's Yangon International Airport has announced that all international commercial...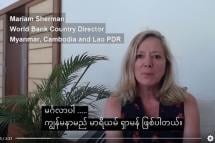 The new World Bank Country Director for Myanmar, Cambodia and Lao PDR, Mariam Sherman,...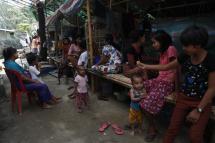 UNHCR, the UN Refugee Agency, has expressed concern over reports of mounting civilian...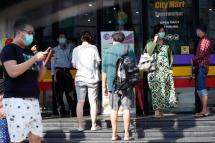 An extensive list of 200 Myanmar civil society organizations (CSOs) today issued a joint...
Pages