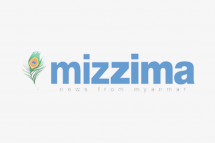 The Myanmar-China Friendship Association has offered scholarships to 106 Myanmar...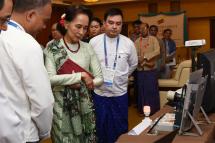 Myanmar State Counsellor Aung San Suu Kyi has urged to step up efforts for implementation...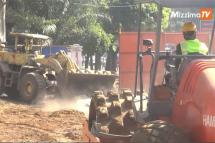 A pedestrian subway costing over two billion kyats the first-ever such underpass in...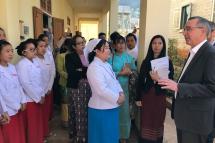 U.S. Ambassador Scot Marciel met hundreds of nursing students, midwives, and skilled...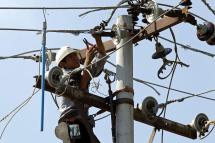 Mandalay Electricity Supply Corporation, Electricity Supply Enterprise, Ministry of...
Mr. Maruyama Ichiro, Ambassador of Japan to the Republic of the Union of Myanmar and U...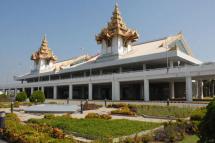 NEC Corporation, a leader in the integration of IT and network technologies, has...
POSCO International announced it has completed a photovoltaic power generation system on...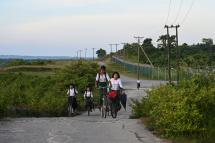 The Embassies of Norway and Denmark will launch a scholarship programme for students from...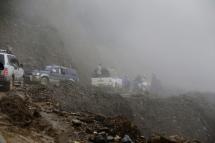 The Asian Development Bank (ADB) has approved a $195 million financing package for a...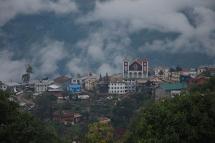 Myanmar is building an airport in the mountainous Falam township of Chin state to bring...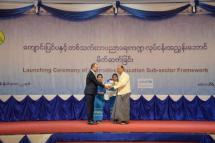 Myanmar has launched the country's first-ever Alternative Education Subsector [Policy]...
Pages