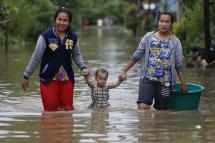 Highlighting the role of women in addressing humanitarian crises, UN Secretary-General...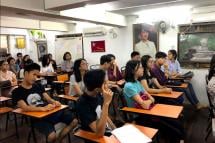 Under the HKU-Jockey Club Nurturing Global Leaders Programme (NGL), a group of student...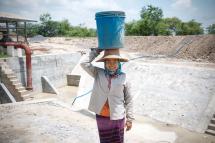 Taking shelter from the midday heat in a bamboo hut among the paddies and pulses of...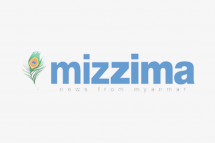 While issues like aquifer depletion, groundwater contamination, overpopulation, extreme...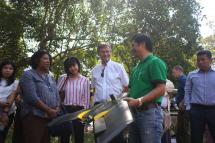 A visiting UN official says Myanmar has an "enormous opportunity" in pursuing an...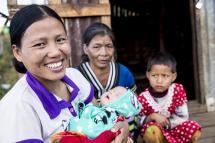 Daw Mana Kee Pai, a young woman from Chin State, had a difficult pregnancy in 2014. She...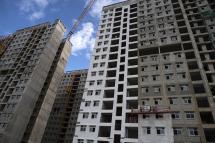 "The idea of sustainable urban development is all about seeking economic, social and...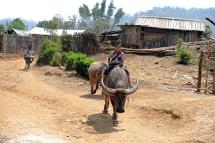 Than Bayar Khon, a village in central ...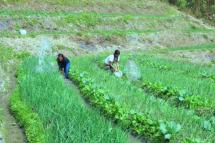 Farmer Swae Du Hmone remembers how until a few years ago his family would have to venture...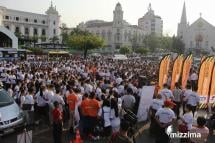 Public health in Myanmar has been a story of slow but consistent progress, emerging from...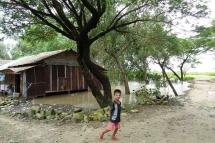 Sixty-one-year-old Daw Myint Shwe has had to move her house in Thingangyin village in...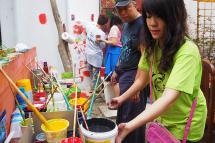 The peeling facades of Yangon's colonial-era buildings have attracted growing local and...
Pages