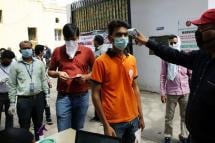 A total of 70 coronavirus positive cases were reported including one discharged and one...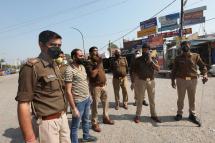 The Delhi government has arranged to serve lunch and dinner to the needy in 325 schools...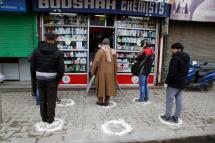 Over 180 people with undeclared recent travel histories have been traced and shifted into...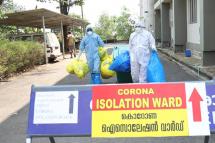 Kerala Police on Wednesday arrested 2,535 people and seized 1,636 vehicles across the...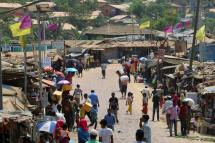 The sewage-soaked alleys and cramped canvas and bamboo shacks that house one million...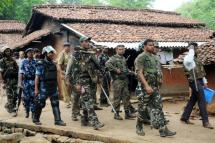 Hundreds of Maoist rebels gunned down 17 Indian security forces in one of the deadliest...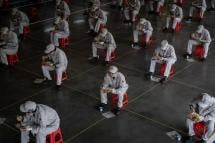 China lifted tough restrictions on the province at the epicentre of the coronavirus...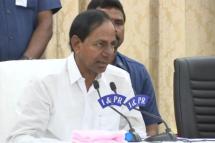 Telangana Chief Minister K Chandrasekhar Rao on Tuesday said the state government might...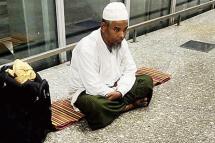 He failed to get on board the last Indigo flight to Yangon from Kolkata on the night of...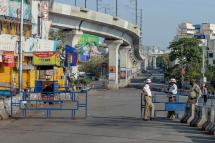 Andhra Pradesh health and family welfare department on Monday confirmed the seventh...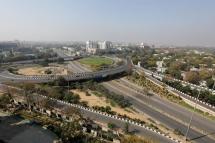 Foreign returned persons staying in the national capital since March 1 and their contacts...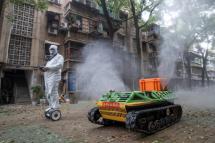 China reported no new local cases of the deadly coronavirus on Monday but confirmed...
Pages