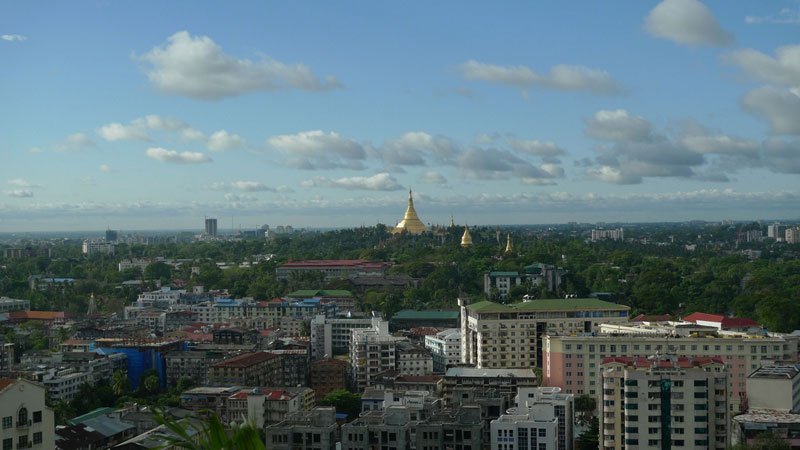 Citigroup Inc. and Standard Chartered Plc. are set to advise Myanmar on its first credit rating, according to people with direct knowledge of the matter, paving the way for the country to issue its maiden international bond Reuters reported on 17 July.
After decades of isolation from international capital markets under military rule, Myanmar faces a widening current account deficit that could be reduced by borrowing once it has a credit rating from agencies such as Fitch, Moody's or Standard & Poor's.
None of the big three agencies have currently assigned Myanmar a rating, which professional investors use as a benchmark of a country's ability to repay debt.
Citigroup and Standard Chartered will this month be given a formal mandate to advise the Southeast Asian nation on the steps necessary to earn the credit rating, one of the sources said, declining to be identified because the matter is not yet public.
Myanmar in 2013 cleared its arrears to the World Bank and Asian Development Bank and secured a huge debt write-off by creditor countries grouped in the Paris Club, clearing the way for aid donors to step up work to support the government's reforms.
Those debts had prevented international financial institutions from offering new loans the report said.