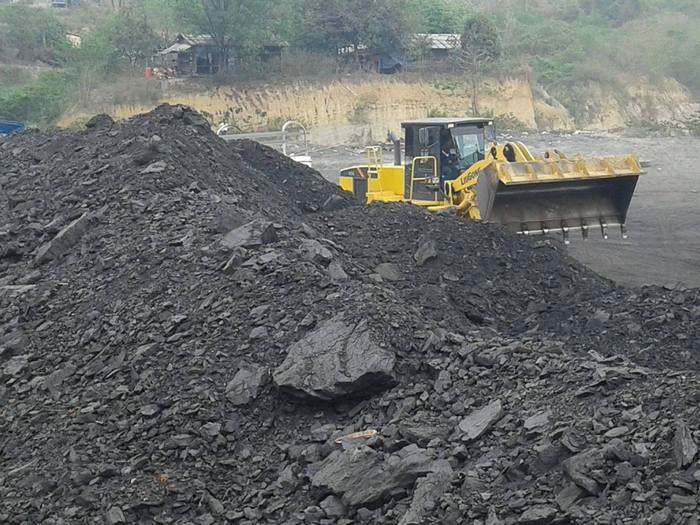 The Myanmar army and its allies arbitrarily arrest, torture and kill civilians as they bid to secure coal-mining concessions in the Nam Ma area of Hsipaw in northern Shan State, according to a leading Shan rights group.
In a statement released on Tuesday, the Shan Human Rights Foundation (SHRF) alleged that Myanmar government troops had killed two residents in Nam Ma, forced several to work as porters for the army, and had looted and destroyed properties in the area, while simultaneously launching offensives against the Shan State Progress Party/Shan State Army (SSPP/SSA) in May.
"Over 500 Myanmar troops from four battalions — Lashio-based IB 41, Tangyan-based LIB 523, Mongyai-based IB 67, and Nam Pawng-based LIB 291 — as well as hundreds of pro-government militia troops (from the Man Pang militia and local Lahu militia), and helicopter gunships [were involved]," reads the report.
"There were about 100 soldiers camped in our village," a resident of Pieng Hsai village told SHRF. "Twenty-two soldiers slept in my house for three nights. They took our rice, salt and oil to cook for themselves. Fortunately there were no young women in the village. They had all fled when the fighting started."
SHRF reported that about 50 houses in the villages of Na Taw and Teung Hai were looted and destroyed.
The Myanmar military has overseen coal-mining operations in this area since 1990s. However, since 2004, the Mandalay-based Ngwe Yi Pale Company, in a joint venture with Myanmar's No. 3 Mining Enterprise, has taken over full control.
Businessman U Thein Myint, also known as Chaung Hpin, retains a 43.55 percent share of the enterprise, while U Myint Shein owns 29.2 percent, according to a recent report by Extractive Industries Transparency Initiative (EITI), an international industry watchdog.
"Villagers estimate that over a hundred large trucks transport lignite each day from the mines to Ngwe Yi Pale's 'Crown' cement and sugar-producing factories in NawngKhio and Mandalay," the statement said.
Sai HorHseng, the SHRF spokesperson, said that the Myanmar army has displaced villagers from their homes, but at the same time allowed mining operations to continue while it fights the SSPP/SSA.
"They [the Myanmar armed forces] ordered the villagers not to enter the area, but allowed the mining company to continue operations," he said. "People have been suffering from these activities. Their houses were destroyed and their properties were looted.
"They never pay any compensation," added Sai Hor Hseng. "These kind of cases are never brought to justice. They just disappear."
On July 13, Shan Herald reported that Nang San San Aye, an MP from the Shan Nationalities League for Democracy (SNLD) who represents Hsipaw Township, had requested the Shan State government take action against the Ngwe Yi Pale Mining Co Ltd. But her calls fell on deaf ears.
Due to the impact of mining – including damage to farmlands, water contamination and air pollution – villagers from Peng Zai, Parng Ngar and Nar Goon staged a protest in May, calling on the company to permanently halt operations.
"SHRF strongly condemns this offensive and the abuses committed against civilians," Tuesday's report reads. "We reiterate our calls for the Myanmar Army to immediately end their offensives, troop expansion, and abuses in the ethnic areas, and for an end to Myanmar Army impunity."
It concluded: "We also reiterate our calls to the Myanmar government for an immediate suspension of all resource extraction projects in ethnic conflict areas. Projects should only be reconsidered when a federal peace settlement has been reached, granting local communities the right to decide over natural resources in their areas."
Courtesy BNI