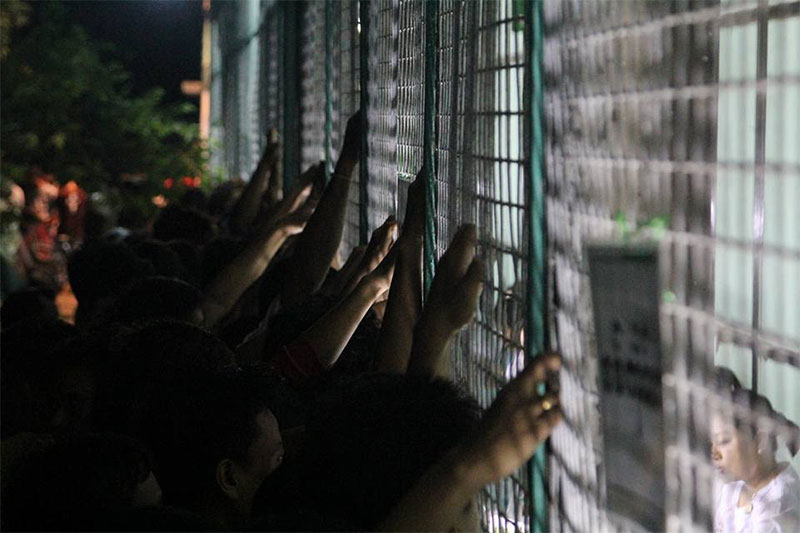 Results from the nationwide 2015-16 matriculation exam will be announced today, June 11, according to the Ministry of Education and Mon State's Office of Education Administration.
Students who pass the Grade-10 matriculation exams, held annually over two weeks in March, will be admitted to university programmes as long as they achieve the minimum scores required for their chosen major. Students who fail can try again next year.
Over 590,000 students across the country took the matriculation exam in 2016, including nearly 20,000 in Mon State, 12,000 of whom were girls, according to official statistics.
"The exam results will be posted in the same places as before. The locations will not be changed," said an official from Department of Myanmar Examinations.
Courtesy of Burma News International