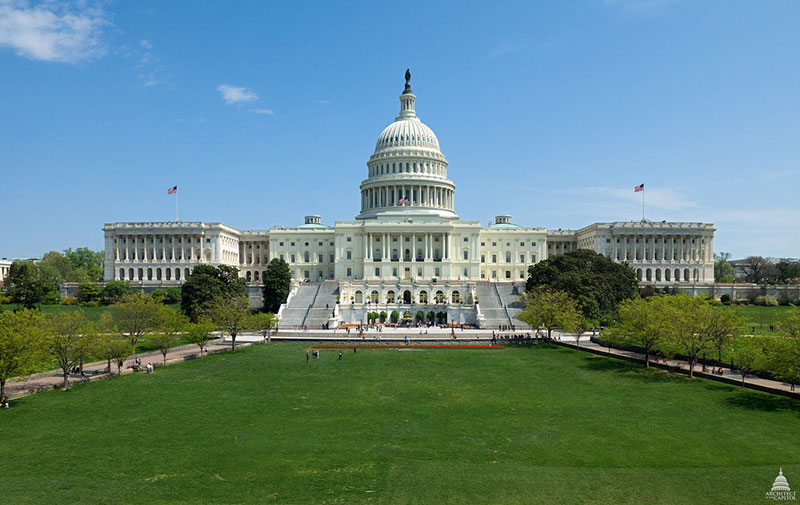 GE is in strong support of the United States' pledge to lift all remaining sanctions against Myanmar. The lifting of these sanctions will improve the ease of doing business in the country, which will ultimately benefit the country and its people, the company reports in a press release September 15.
"The U.S. administration has clearly made a decision that reflects confidence in the Myanmar government as it transitions into a modern democracy," said Wouter Van Wersch, President and CEO of GE ASEAN. "We applaud the Myanmar government in what they have achieved to earn the removal of these sanctions, and it serves as a testament to the great progress the country has made."
The negative effects of U.S. sanctions are significant. The sanctions make it difficult for U.S. companies to do business with a number of Myanmar organizations, creating an uneven playing field versus other multinational corporations that do not face the same restrictions. The due diligence requirements associated with the sanctions also increase cost of doing business and hinder U.S. companies from investing and operating in the country.
The removal of these sanctions will help business grow and thrive in Myanmar. It will attract more foreign direct investment in the country, which will in turn create jobs and improve the standard of living. The private sector will play a crucial role in sustaining Myanmar's economic growth and modernizing the country, especially in industries like energy, healthcare, transportation, and finance.
Today, GE Power has an installed base of more than 500MW of power in Myanmar and will provide an additional 600MW by 2018. GE Healthcare has delivered over 2,000 medical devises supplied to 40 public and private hospitals, treating 500,000 patients every year. GE Capital Aviation Services has leased 10 Boeing 737-800 Aircraft and 2 Embraer E190 Aircraft to Myanmar National Airlines, with a total of 5 planes in operation today.
With the removal of these sanctions and the increased ease of doing business, GE can play an even greater role in building the infrastructure that will underpin Myanmar's future economic growth and prosperity.