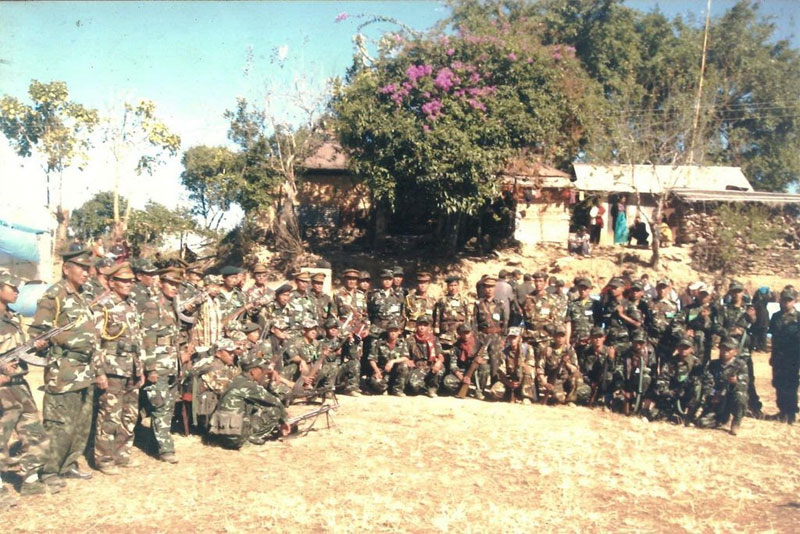 India on Tuesday claimed that a camp allegedly belonging to the National Socialist Council of Nagaland-Khaplang (NSCN-K), a banned Naga insurgent group responsible for the killing of 18 Army soldiers in Manipur in June, was demolished along the Indo-Myanmar border by Myanmar security forces last weekend, zeenews reported on 13 October.
The camp, located at a Myanmar village called Monlei was completely destroyed by the Myanmar Army, official sources quoted reports from Myanmar as saying.
The NSCN-K, which abrogated a ceasefire with the government in March, has been involved in a series of attacks on security forces in the recent past.
The government declared NSCN-K a banned outfit last month.