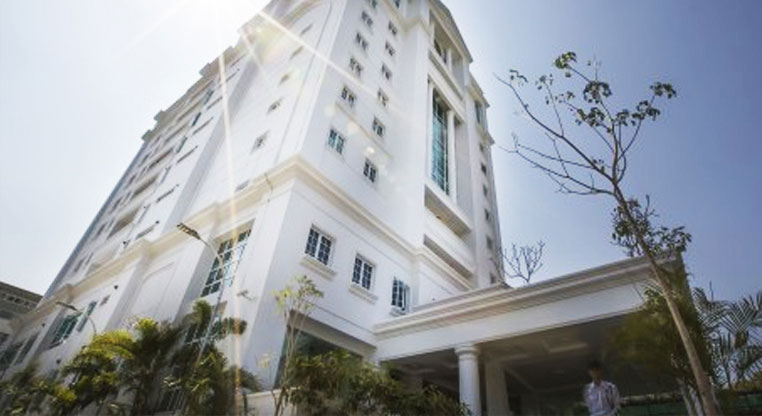 Telenor Myanmar Limited yesterday launched an interactive donation campaign in conjunction with the company's 2nd Anniversary, the company said in a statement.
Under the theme "Stronger 2gether", Telenor has pledged donations of MMK170 million – 10 Kyat for each of its 17 million customers – and seeks the participation of customers to channel these donations to any of the three identified organizations.
The campaign begins September 29th and will end on October 8th, 2016. During this time, all customers are invited to select their favourite recipient organisation via SMS. The 10 Kyat per customer donation and the SMS will NOT be deducted from the subscriber's main balance. The donation amount that will be received by each organization will be based on the percentage of customer votes they receive.
Telenor launched its services in Myanmar in Mandalay on 27th September, 2014, with 68 towers and 1,150 point-of-sales (POS). Today, the company operates Myanmar's largest mobile data network with more than 6,400 towers nationwide and over 85,000 points-of-sale, serving 17 million customers nationwide.
The three identified organisations are See Zar Yeik Old Age Care Center, Residential Nursery and Training School for Girls under Department of Social Welfare, Mandalay Region, and Network Activities Group (NAG). To select their favourite recipient organization, customers can send assigned code numbers - D1 for See Zar Yeik, D2 for Residential Nursery and Training School for Girls, and D3 for NAG – to 6060 during the campaign duration. The final split of the votes will determine the ratio of the pledged MMK170 million fund received by the individual organisations.
Telenor devised this 2nd Anniversary campaign in tribute to Myanmar society's sense of charity, said its Chief Marketing Officer Joslin E Myrthong. "Over the past two years, we have witnessed the charitable nature of the people of Myanmar on numerous occasions. Myanmar, according to the World Giving Index is the most charitable and most giving nation in the world. We are proud to celebrate the view that we are indeed stronger together when we unite in times of celebration as much as in times of adversity, by reaching out to those in need. In this respect, we believe it is fitting that we mark this momentous milestone in a way that enables our customers to also join us in the act of meaningful giving to community groups of their choice."