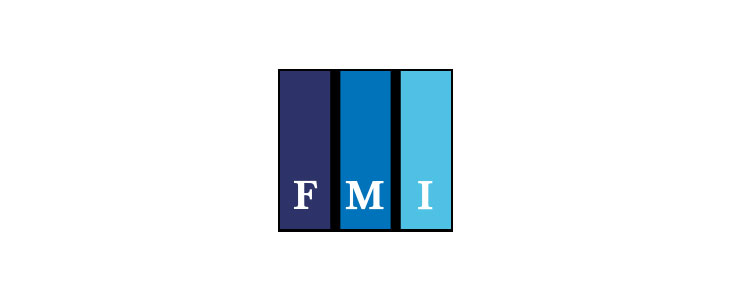 First Myanmar Investment Co., Ltd. has announced its financial results for the six months ended 30 September 2016 (HY 2015-16).The Groups overall operating performance was strong, with significant increases in revenue and profit from key subsidiaries, FMI said I a statement on 29 November. 
In HY 2016-17, total Group revenues increased 49.4% to Ks. 74.6 billion from the previous 
six-month period ended 30 September 2015 ("HY 2015-16"). The increase was primarily due to higher revenues from Yoma Bank, FMI.s 51%-owned subsidiary. Yoma Bank has continued to outperform, recording consistently strong deposit and loan growth over the past two years. 
FMIs 60%-owned subsidiary Pun Hlaing Siloam Hospitals also turned in a solid performance, with total revenues increasing 25.1% to Ks. 7.1 billion from HY 2015-2016. In recent months the hospital has seen a strong increase in patient volumes, whichunderscores its strong and growing brand in the local healthcare market. 
With the increase in revenue from Yoma Bank and Pun Hlaing Siloam Hospitals, and more streamlined operations, total Group net profit increased 51.9% to Ks. 6.1 billion in HY 2016-17. 
Commenting on the results, FMI.s Executive Chairman U Theim Wai @ Serge Pun said, "We are very pleased with the financial performance of the Company during the first six months of the fiscal year. The strong performance of Yoma Bank and Pun Hlaing Siloam Hospitals underscores the importance of our "three pillar. strategy of investing in the Financial Services, Real Estate and Healthcare sectors. We look forward to continued performance during the latter half of the fiscal year."