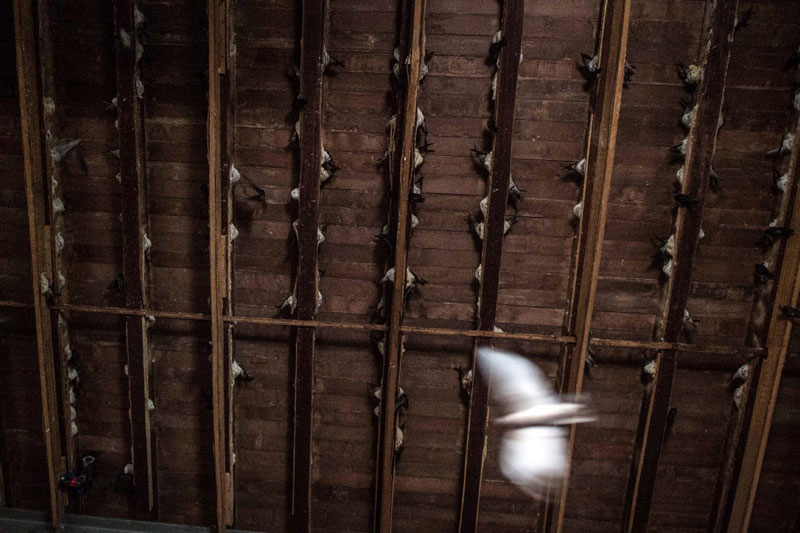 Mass production and market competition of edible bird's nests have brought down its prices in the domestic market, Xinhua reported quoting state media.
Despite decrease in prices, demand for the bird's nests increased in recent months, said sellers in Myeik, the country's southern Tanintharyi region where such edible bird's nest are mainly produced.
Edible bird's nests are animal products harvested for human consumption and also expensive marketable products due to their health benefits, the report said.