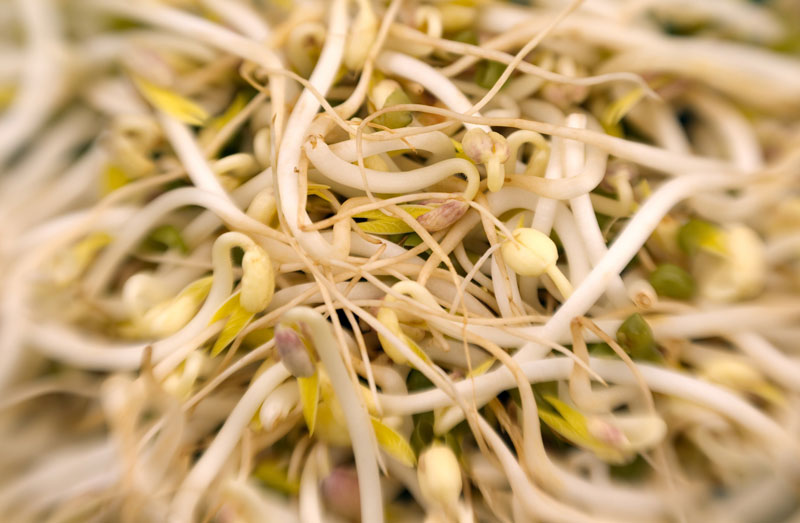 Trade value between India and Myanmar was registered at US$300 million in first three months of six-month interim period prior to next fiscal year 2018-2019, state media reported quoting trade data from the Ministry of Commerce.
Import outdid export in bilateral trade with India, with imports worth $194 million and exports valued at $106 million.
Myanmar exports mung beans, pigeon peas, green grams, areca nuts, ginger, saffron, turmeric, bay leaves and other fruits and vegetables, fishery and forest products while pharmaceuticals, oil cakes, electronic products, motorbikes, steel and other construction materials are imported.