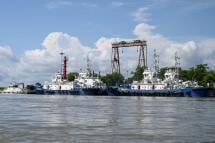 Chinese President Xi Jinping's visit to Myanmar in January this year resulted in the...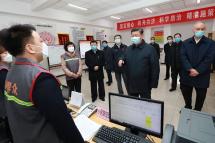 The toll from China's deadly coronavirus outbreak passed 1,000 on Tuesday after President...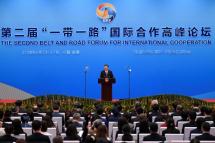 A lack of information and transparency are top barriers for European companies seeking...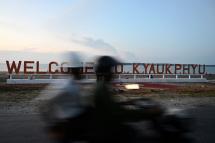 A high-speed rail line to the east, a deep-sea port to the west, and a makeover for...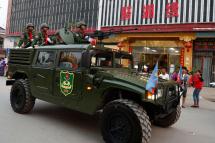 The United Wa State Party (UWSP) says that they expect the solution for resolving...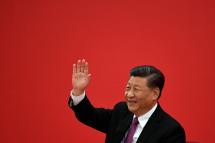 With Chinese President Xi Jinping poised to visit Myanmar this week, questions surround...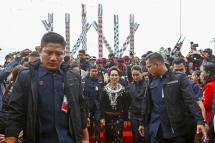 Myanmar leader Aung San Suu Kyi made a rare trip to a region bordering China days before...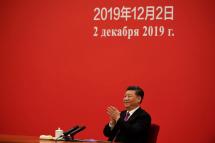 Chinese President Xi Jinping is expected to visit Myanmar late next week to discuss...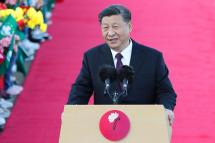 The Myanmar government is preparing to host a visit of Chinese President Xi Jinping to...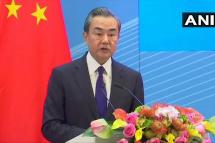 The second informal summit between Chinese President Xi Jinping and Prime Minister...
China's Communist Party wrapped up a key annual economic meeting on Thursday with pledges...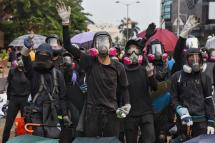 Hong Kong pro-democracy protesters defied a warning by China's President Xi Jinping and...
Pages