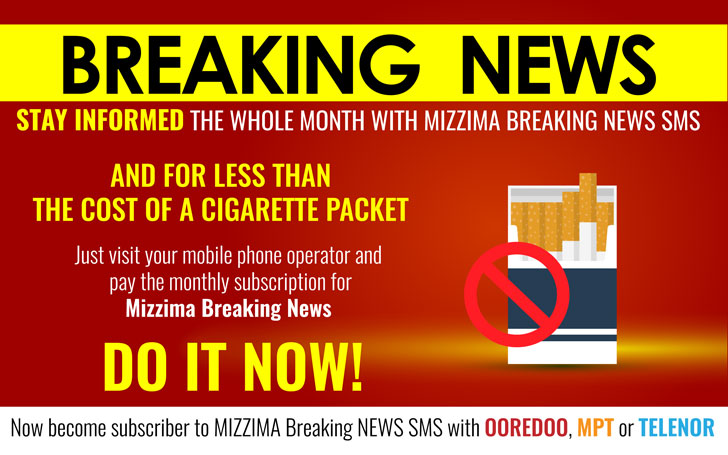 Articles by Author
The governor of Chiang Rai in northern Thailand says all missing boys and their coach have been found and are safe.
"We found all 13 safe... we will take care of them until they can move," Chiang Rai governor Narongsak Osottanakorn said.
There has been no contact with the boys, aged between 11 and 16, since they went missing with their football coach nine days ago.
Time has been running out as divers inched through thick mud, water and winding crevices towards an air pocket where the group is believed to be.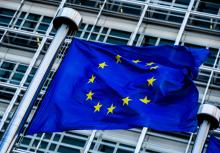 The EU on Monday hit seven top Myanmar security officials with sanctions over the Rohingya crisis, accusing them of serious human rights ...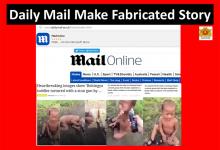 Saturday, 10 December 2016
A video became a source of outrage in Myanmar this week after the UK's Daily Mail cited false reports that it showed ...
....